Economic sentiment in the euro area deteriorated in November
The euro area economic sentiment index deteriorated as expected in November, when another wave of the coronavirus was on the rise in several countries.
According to data posted on the website of the European Commission's Directorate-General for Economic and Financial Affairs (EcFin) on Monday, the value of the Economic Sentiment Indicator (ESI) in the euro area fell by 1.1 points to 117.5 points. The indicator stood at a record high of 119 points in June.
In the European Union, the economic sentiment index is also weakening by 1.1 points to 116.5 points. (MTI)
Related news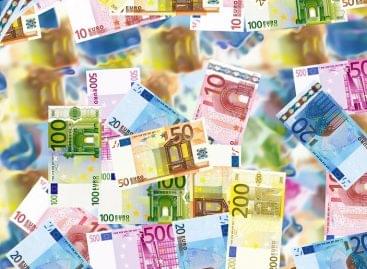 Economic growth in the euro area slowed at a slightly…
Read more >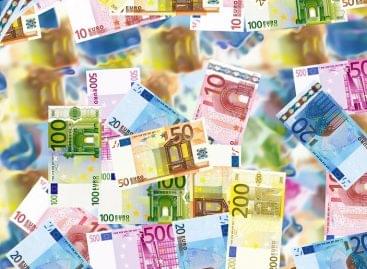 The European Commission said on Friday that the value of…
Read more >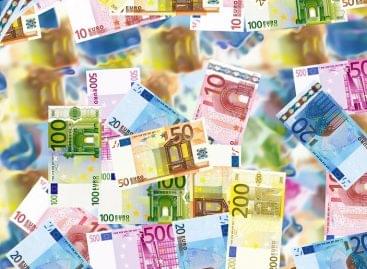 Investor sentiment in Germany and the eurozone improved significantly earlier…
Read more >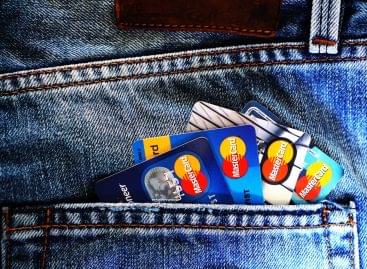 In November last year, the average gross earnings of full-time…
Read more >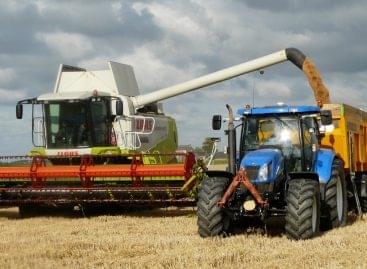 4,265 billion HUF will be available for the development of…
Read more >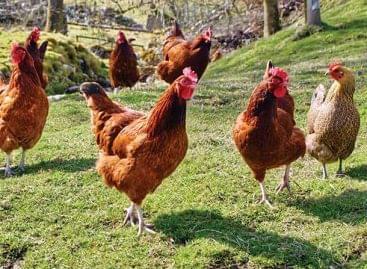 The search for and collection of our genetic resources, as…
Read more >