Robot waiters in the Baggers
A restaurant in Nuremberg, in Germany has taken a radical step to eliminate slow service and surly waiters — it has replaced them with a fully automated rail link.
 Dishes in the newly opened Nuremberg restaurant 's Baggers
are delivered directly to diners on an elaborate spiral rail network that
descends from the second floor kitchen.
The high-tech system distributes color-coded dishes on
miniature train-cars to diners, who scoop them up as they pass by, restaurant
owner Michael Mack said on Wednesday.
"The system is the only one of its kind," he said.
"The concept will revolutionize the food industry."
Guests' orders are placed via touch-screen computers, and
there are no waiters. Despite its futuristic concept, the restaurant's menu
focuses on traditional Bavarian meat and potato-based fare.
A restaurant spokeswoman said 's Baggers, which seats 100,
was fully booked every night and that "costs had been cut in half".
Main courses cost around 10-15 euros Nevertheless, the restaurant, which takes
its name from a local fried-potato dish, admits it is not perfect. Some
customers have complained that dishes get stuck on the tracks, forcing staff to
give them a helping nudge with sticks.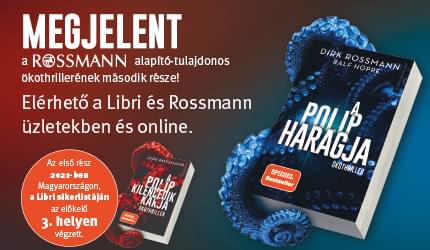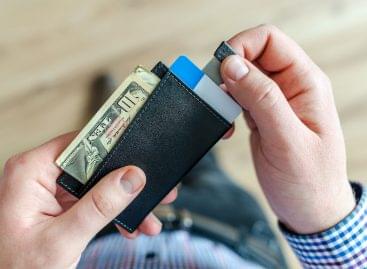 In the first ten months of this year, Hungarians used…
Read more >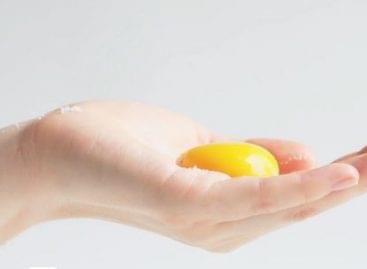 Sorry, this entry is only available in Hungarian.
Read more >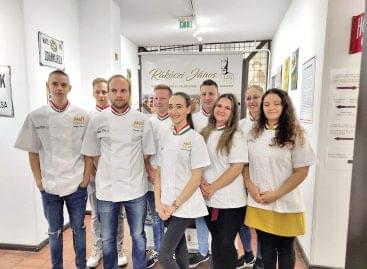 After the summer, the guild's sweeten 3.0 talent programme continued…
Read more >