Uber Launches Robot Food Delivery In California
Uber Technologies has announced the launch of pilot food delivery services with autonomous vehicles in two California cities, and said it was adding electric vehicle charging stations into its global driver app.
The announcements are part of Uber's annual product event where the ride-hail and food delivery company showcases the latest updates to its app.
Uber announced one food delivery service using autonomous cars, and a separate pilot using sidewalk robots. Both services are available to Uber Eats users in Santa Monica and West Hollywood in California, and consumers will have the ability to opt out of the programs.
ESM
Related news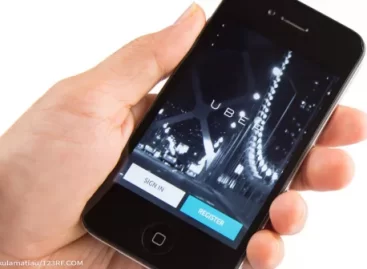 Uber said on Wednesday it had donated a customised version…
Read more >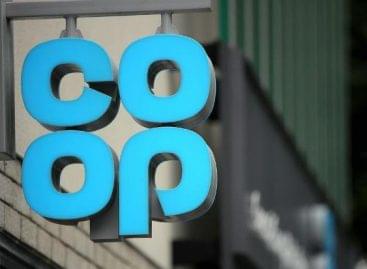 The Co-op is set to become the first UK supermarket…
Read more >
According to data from the Association of Conscious Shoppers, every…
Read more >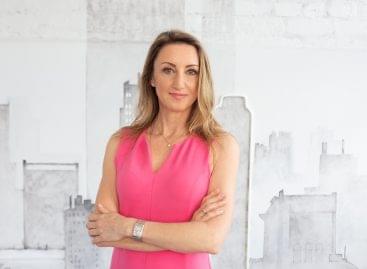 Adrien Sófalvi will perform the duties of marketing manager at…
Read more >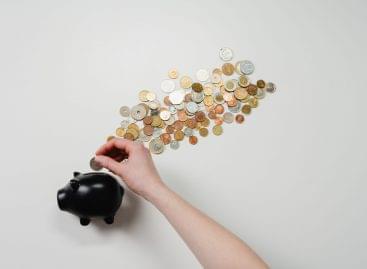 More than 70 percent of Hungarian business leaders expect payment…
Read more >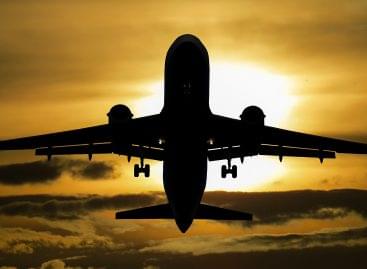 Budapest Airport will expand its residential noise protection program starting…
Read more >