Ripp-Ropp Kids Cosmo Corndog
New crispy delicacies from Marnevall! Umbrella brand Ripp-Ropp introduces the Ripp-Ropp Kids line, which debuts with high quality children's products Cosmo Corndog and Jura Bites.
One of the new Ripp-Ropp Kids products, Cosmo Corndog is poultry wieners in crispy breadcrumb coating, which can be prepared in the oven or a frying pan quickly and easily.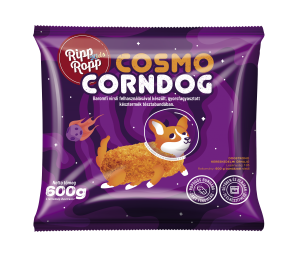 Contact: Marnevall Zrt.;
e-mail: [email protected]; web: www.marnevall.com
Related news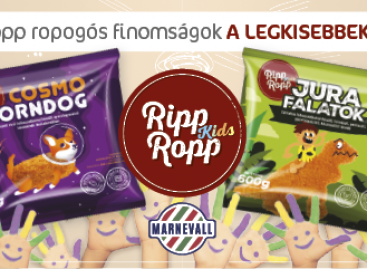 Ripp-Ropp Kids is the new sub-brand of umbrella brand Ripp-Ropp…
Read more >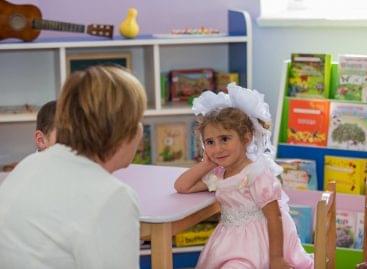 Social responsibility is paramount for PENNY Market, so the company…
Read more >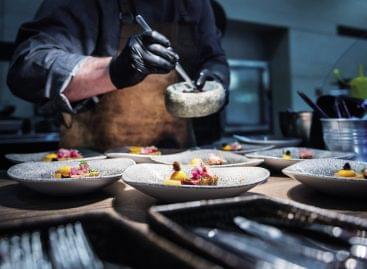 Our magazine asked the representatives of finger food product distributors…
Read more >
A novelty for the autumn season: KOMETA's high, 35-percent liver…
Read more >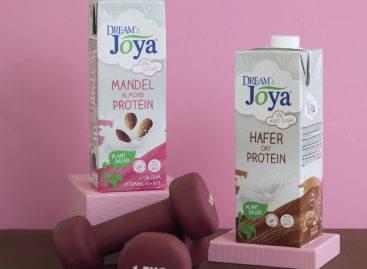 Plant-based lactose- and gluten-free milk alternatives. The new member of…
Read more >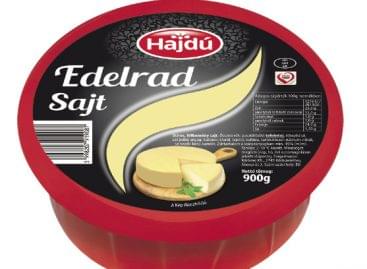 Premium quality Hajdú Edelrad cheese is perfect for making sandwiches…
Read more >