RetailZoom: Customers deciding what are the "non-essential" categories
Although the consumers' first and  immediate response to the start of Corona virus and the quarantine period that ensued was to swarm the retail outlets and building heavy stocks from certain categories (resulting in week long out of stocks in some cases), now it is becoming visible, which other categories are far worst affected.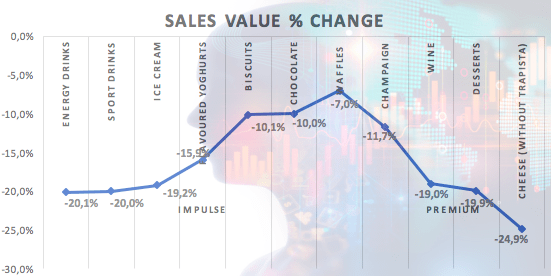 Digging deep into the daily transactional data of Domestic Chain outlets, we can see that people are now pre-emptively "judging" which are essential categories, and which are non-essential, such as impulse, premium or "comfort categories".  The numbers speak for themselves. Some of the impulse categories that are declining are energy drinks and sport drinks, both dissolving in sales by 20% since the first week of March. Additional impulse categories that must endure further pain are waffles (-7%), chocolate (-10%), Biscuits (-10.1%), ice cream (-19.2%) and even flavoured yoghurts (15.9%). Luxury categories must withstand the same faith, Champaign decline by -11.7%, wine drops by -19%, desserts by -19.9%, meanwhile cheese other than Trapista declines by -24.9% versus year ago.
There are several reasons behind the steep tumble of these categories, if not for the mindset of consumers to restrict themselves from spending unnecessarily, then it is for the cancellation of virtually all kinds of sports, community events, or leisure activities. On top of it, for the past two weeks, we had the introduction of the mandatory "social distancing". All of these are severely limiting all the possible occasions that these products are consumed.
An interesting conclusion deciphered from the numbers we see is that the "hoarding affect" is a double-sided sword. On one side we see the enormous increase in large baskets as people stock their "doomsday" crates (see our previous article from the 2nd of April), and on the flip side, we see the shrinking of impulse baskets. The interesting development for the above-mentioned "non-essential" categories is that their basket value has always increased by double digits, so people are spending far more money when placing impulse, luxury or comfort products in their basket. Their penetration in large and medium size baskets sometimes exceed 50% surge, however, with the swift decline in their penetration of small baskets, they were unable to offset the revenue loss, as these basket's still make up 36% of the sales of domestic chains. Another visible trend is – a direct consequence of having fewer small baskets – the significant shift of balance towards big-size items (soft drinks, mineral water, etc).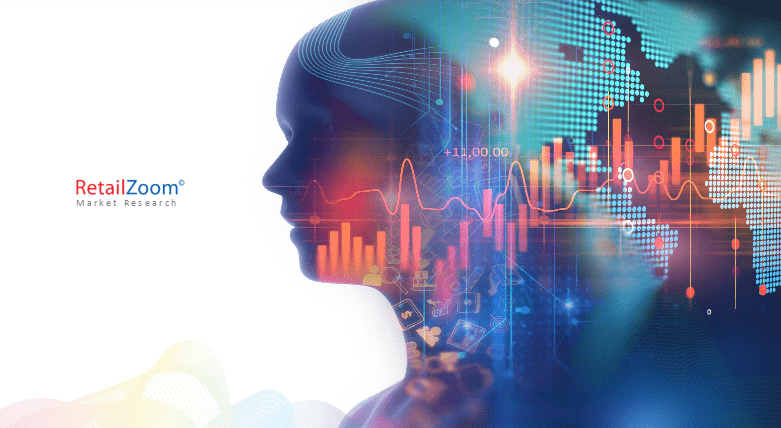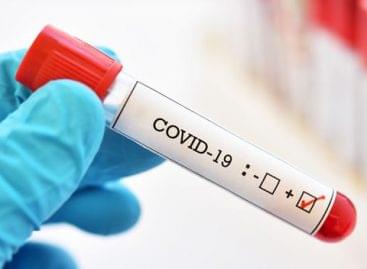 Hundreds of well-known people think it is a mistake to…
Read more >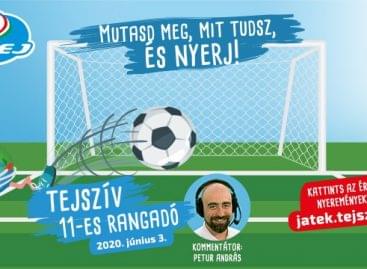 The Ministry of Agriculture (AM), the Agricultural Marketing Center (AMC)…
Read more >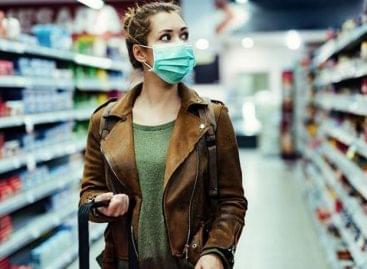 C-store retailers have welcomed millions of new customers through their…
Read more >
Close Window
Loading, Please Wait!
This may take a second or two.

Ez a honlap sütiket használ a felhasználói élmény javítása érdekében. A honlap további használatával hozzájárulását adja a sütik használatához.Értem Bővebben