"We want to be part of the solution"
Interview with Ju­dit Szalóky Tóth, public affairs manager of Coca-­Cola Hungary , and vice president of the Hungarian Marketing Association's Green Chapter:
 "We make brands and products that people love, while building a more sustainable fu­ture for our business and for the planet. We do all of this staying true to our purpose: to refresh the world and make a differ­ence. We're focused on areas where we can have a measura­ble, positive impact and act in ways to create a more sustaina­ble and better shared future.
We know that what is in our products is essential. We use the highest quality and cut­ting-edge ingredients, provide reduced and no sugar alterna­tives, and source sustainably and ethically. We are taking action on reducing added sugar – putting our strength in innovation to meet our consumers' evolving needs.
We agree, the world has a packaging problem, and we have a responsibility to help solving it. The interconnected global challenges of packaging waste and climate change have made this a focus for our business and communities. Our company and our bottling partners are taking a hard look at the packaging we use, and at how we can drive change. Our sustainable packaging strategy aims to create systemic change through a circular economy for our packaging – from how bottles and cans are designed and manufactured to how they're recycled and reused.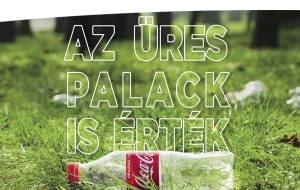 We are committed to make 100% of our packaging recyclable globally by 2025, using at least 50% recycled material in our packaging by 2030; collecting and recycling a bottle or can for each one we sell by 2030, and bringing people together to support a healthy, debris-free environment." (x)
Related news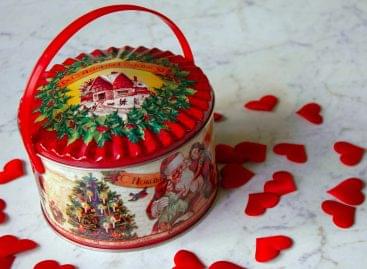 A survey by Eviosys, which deals with metal packaging materials,…
Read more >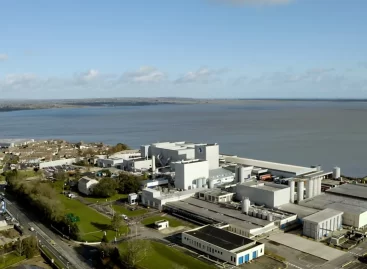 The 'Re-Fuel Danone' scheme looks to make its operations more…
Read more >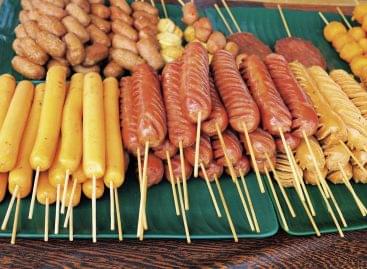 A recent survey has revealed that consumers are shifting to meat alternatives,…
Read more >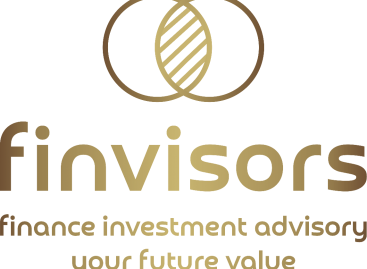 FinVisors Kft.'s thinking is characterised by a financial focus. We…
Read more >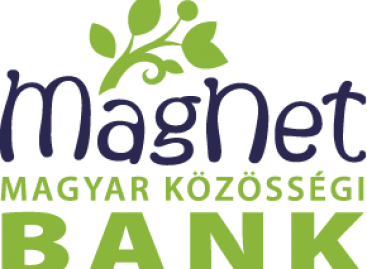 MagNet Bank – a financial institution that is prioritising community…
Read more >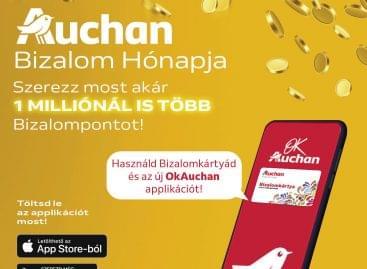 Auchan is guiding shoppers in the direction of comfortable and…
Read more >