Future Talks with Szilvia Krizsó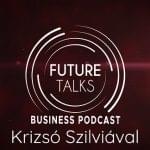 Podcast launch: 19, April, 2021
Future Talks with Szilvia Krizsó
Trade magazin's Business Podcast!
Have you ever thought about using a time machine to see the future? So that you know what you need to do and avoid in the present to become successful and satisfied in the long run, both professionally and in your private life? Have you ever wondered how your decisions in the present influence your future?
If your answer to these questions is yes, then listen to Future Talks, Trade Magazin's Business Podcast. – Discussions on visions, trends, economic and human factors in an informal and understandable manner.
Pulitzer Memorial Award winner journalist Szilvia Krizsó brings the future closer, together with famous and successful businessmen, scientists and experts.
After the podcast series start on 19 April 2021 you can find the new episode every Monday at 17.00, but you can find the previous episodes any time.
You can find the Future Talks podcast at Spotify, YouTube, SoundCloud, Trade magazin Facebook page and on this website.
www.futuretalks.hu
www.businesspodcast.hu
Future Talks podcast series: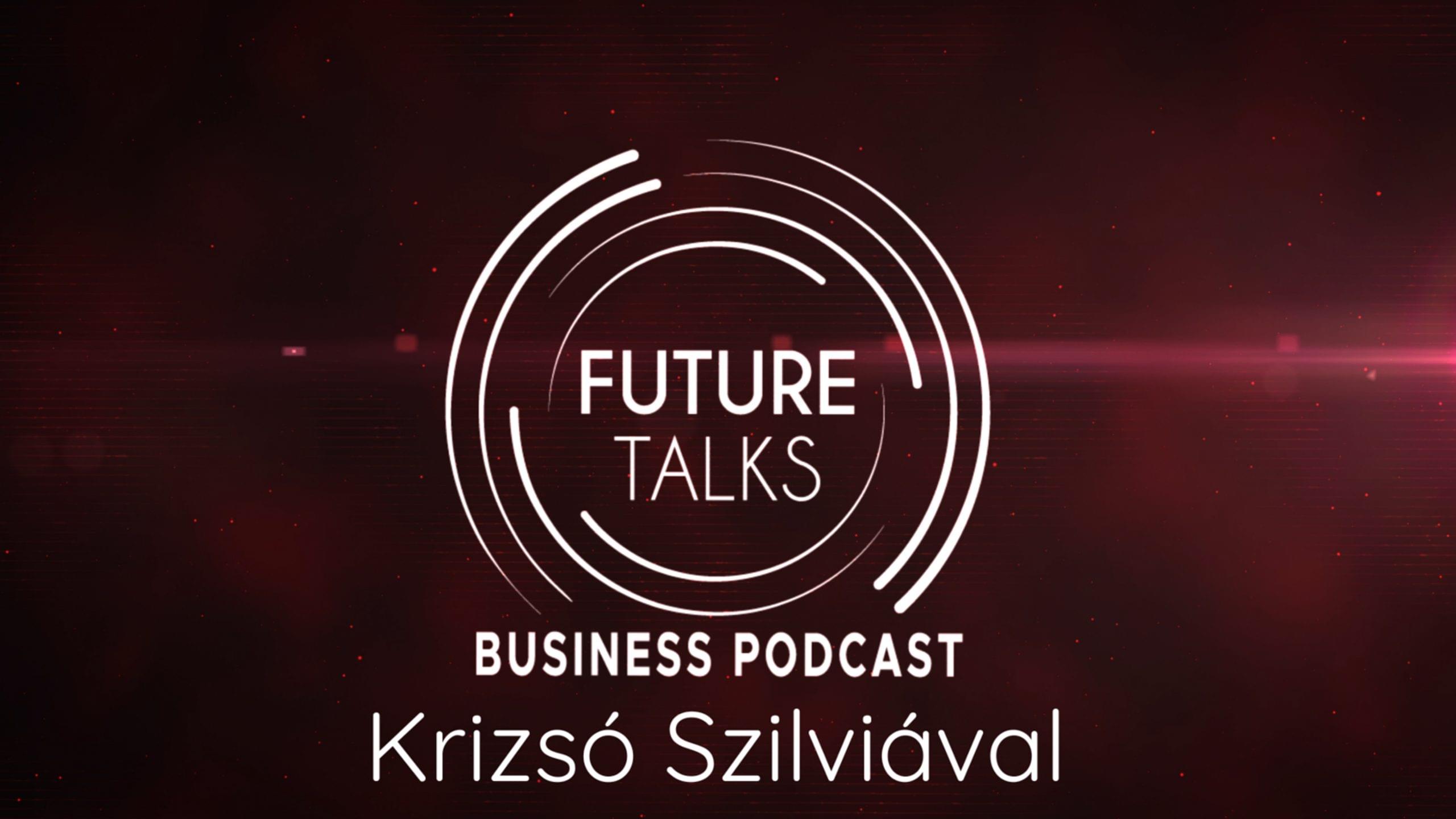 19 April 2021, 17.00: György Jaksity, chairman of the board of directors at Concorde