A record number of exhibitors at the Spring Pálinka Festival in the heart of Budapest
This Spring the PálinkaFestival will bring atmosphere to the city center between 15 and 18 May.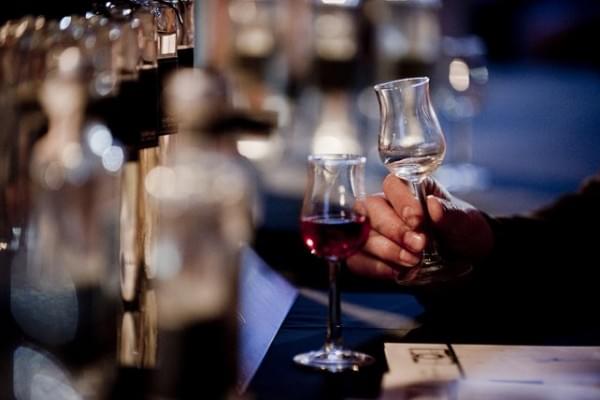 The Spring Pálinka Festival opens its doors in the Városháza Park (City Hall Park). At the festival a record number, nearly thirty exhibitors will take part this time offering the best domestic spirits. One curiosity of the festival will be the common blend of the Hungarian pálinka manufacturers; the Pear Pálinka of the Year.
The price of tickets will continue to be 2,000 HUF, which includes two pálinka coupons: with one of the coupons, the festival goers can taste the Pear Pálinka of the Year, with the other they can taste one pálinka of any distillery.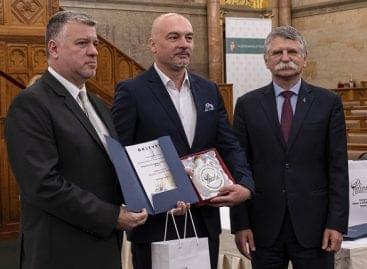 Hungarians must represent value against worthlessness in all areas of…
Read more >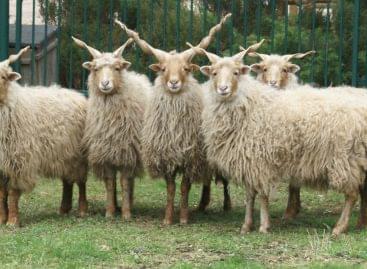 The racka sheep were driven over the Nine-Hole Bridge on…
Read more >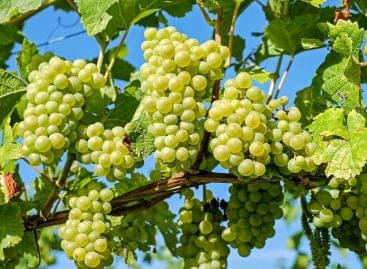 Half of the vineyards have been renewed in Hungary in…
Read more >