#reducefoodwaste – Food you may save
The international program STREFOWA (Strategies to Reduce and Manage Food Waste in Central Europe) is looking for the best solutions to prevent and reduce food waste and the best ways to treat waste. The initiative was launched three years ago with the support of the European Union.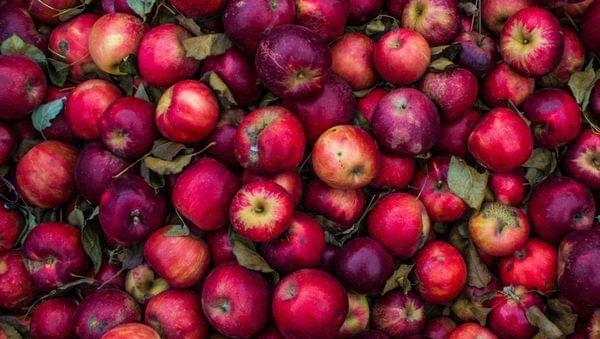 The main goal of the STREFOWA project is to improve food and waste management in selected Central European cities, which can reduce environmental impacts, in particular greenhouse gas emissions, reduce costs and have a positive impact on a wide range of societies (innovations, startups, community thinking, food donation, influencing customer behavior, international association, competitions, educational materials, guidelines, etc.).
We invite the representatives of the organizations, businesses and institutions concerned to join us for a conference, which will take place on 11 September 2019 in Hotel Benczúr, Budapest, free of charge, but registration is required. Details and application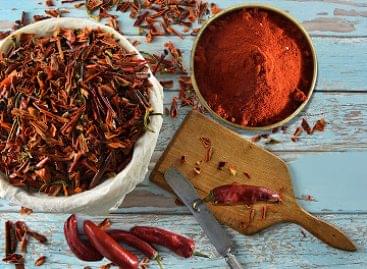 The HFI Kft. in Pusztaszer and Mélykút, producing peppercorns, dried…
Read more >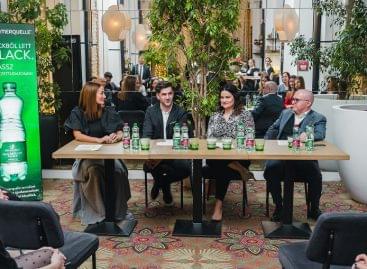 Römerquelle mineral water will be available in 100 percent recycled…
Read more >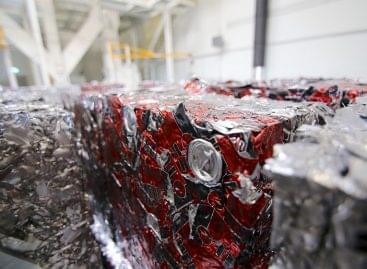 As a responsible manufacturer, HELL ENERGY Magyarország Kft. welcomes the…
Read more >