Red Bull once again this year, " poetry and rap music will find a common way…"
It is now quite clear: the Red Bull Pilvaker continues! Among other things, Saiid , Kiss Ádám and Adam Kautzky Armand will evoke the message of the youths of March. This year, once again poetry and rap music will flow into the same river bed, the revolution of words will break out again!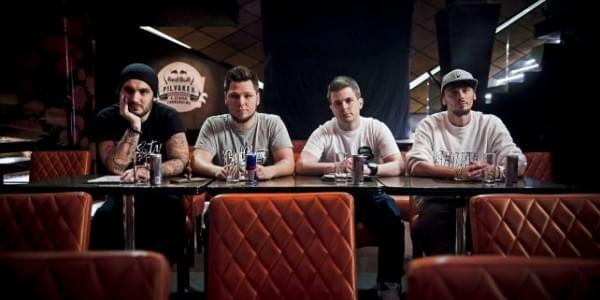 The idea of the Red Bull Pilvaker was born in 2012 with the intention to pay tribute to the heroes and to bring closer today's revolutionaries to the poets of 1848. Saiid, who is one of the most influential figure of the slam and rap culture, the first Red Bull Pilvaker was an unforgettable event.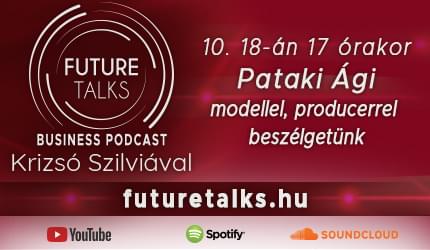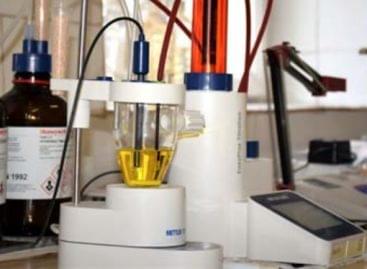 The Nógrádi Vegyipari Zrt. is expanding the production capacity of…
Read more >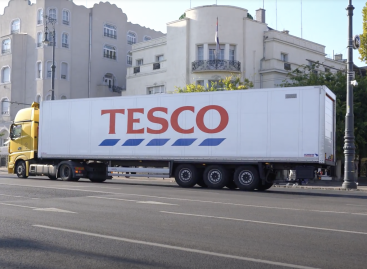 In October this year, a long line of trucks passed…
Read more >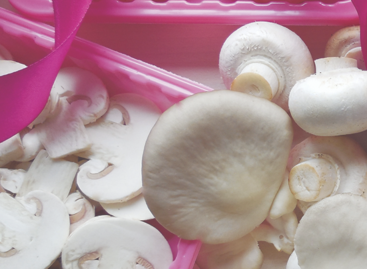 The pink-wrapped cultivated mushroom products of Bio-Fungi Kft. are helping…
Read more >