The Raben is expanding towards East
In response to the growing demand of the Eastern market, the Raben Group decided to set up the Raben East sp. z o.o. company in July 2017.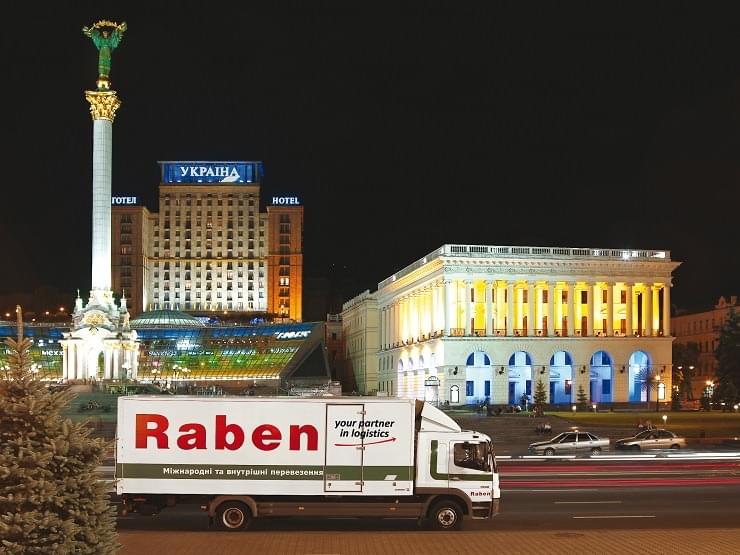 The new company offers international road freight services – including regular bulk transport connections – to countries such as Russia, Turkey, Kazakhstan. The company will act as an independent unit based on the solutions available to the Group in Europe.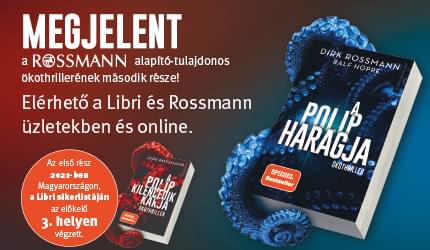 Related news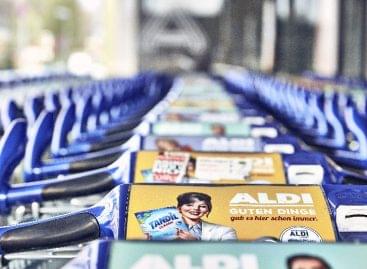 Aldi Nord plans to open as many as 600 stores…
Read more >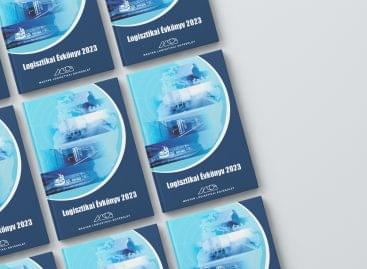 On November 30, the Logistic Yearbook 2023 made its debut…
Read more >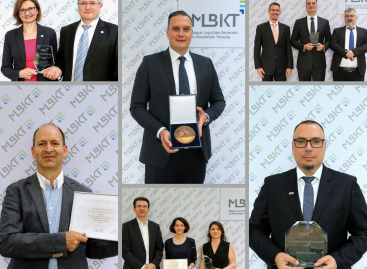 For years, the Hungarian Logistics, Procurement and Inventory Association (MLBKT)…
Read more >
French cheese maker Bel Group has announced a joint venture…
Read more >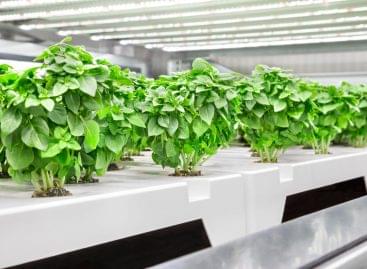 Vertical farming company Infarm is being forced to make drastic…
Read more >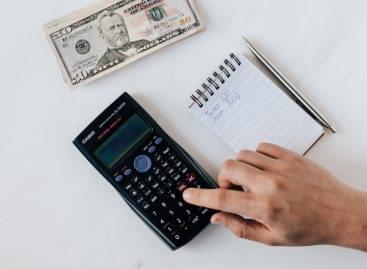 The wages available at the two large supermarket chains have…
Read more >