Publicus: this is what Hungarian customers really think about the food price cap
The Publicus Institute conducted a recent survey among the population, which revealed many things about the topic.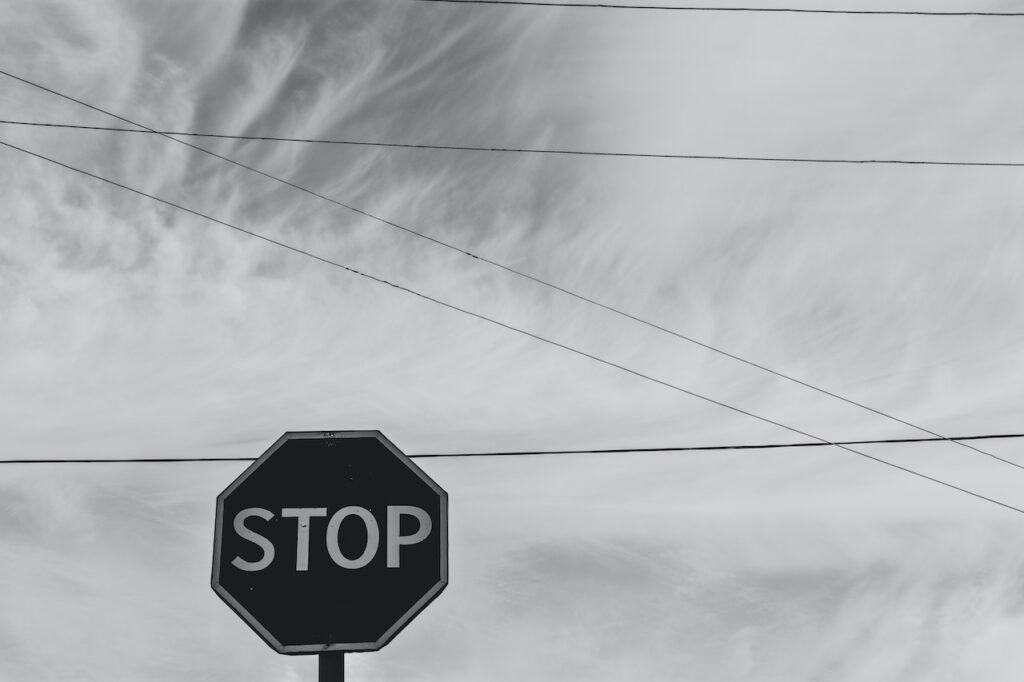 The poll revealed that Hungarian motorists would no longer get into a car at an average fuel price of HUF 937, and would rather switch to another mode of transport. It was also revealed how this amount varies by part of the country: residents of the capital would pay 1,025 forints, city dwellers 935, those living in the county seat 930, while those living in villages would definitely pay over 900 forints.
Most people would prefer public transport, while 19 percent would rather hop on a bike and 14 percent would walk. It was pointed out that 4 percent of the respondents would use the car together with the family, 2 percent would use another powered vehicle, and 1 percent would rent an electric car, Népszava reports.
Related news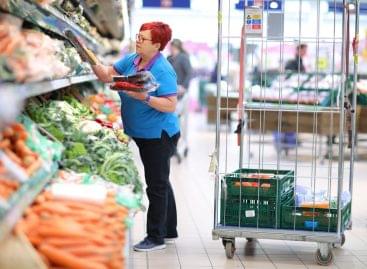 "We have never had extra profit. If we start from…
Read more >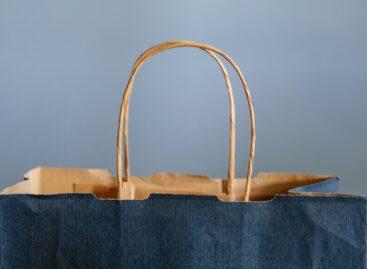 If the government is waiting for inflation to drop appreciably,…
Read more >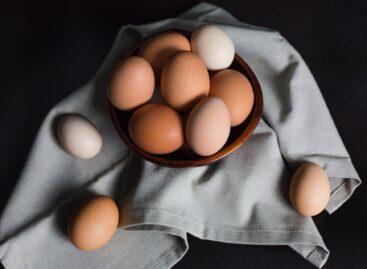 By Easter, thanks to the price cap, the average consumer…
Read more >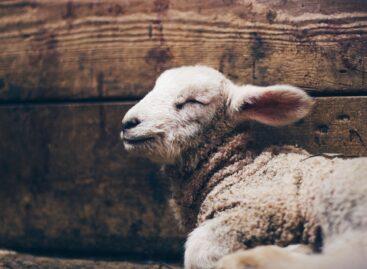 Due to the limited supply, the purchase price of lamb…
Read more >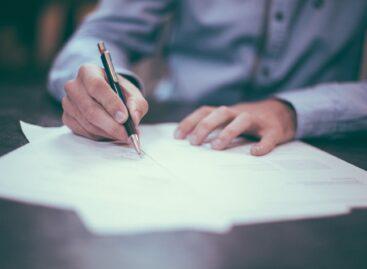 The European Parliament has approved the revised EU product safety…
Read more >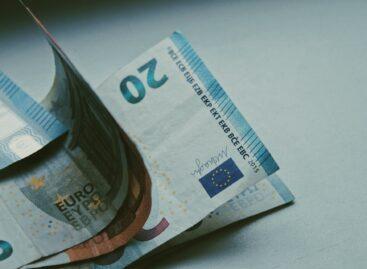 In January of this year, the export volume was 9.0…
Read more >