Understanding the impact of the war in Ukraine on the European plant-based sector
With conflict continuing in Ukraine, food awareness organization ProVeg International surveyed European plant-based firms about the impacts of the crisis on plant-based industry.
The report, which surveyed 31 European companies from 14 countries between 1st and 20th April, finds that 61% have seen higher prices for raw ingredients, with the same number reporting supply shortages. In particular, there is a scarcity of sunflower oil as Ukraine is the world's biggest exporter of sunflower oil. 64% of companies reported higher energy and transportation costs and a lack of availability of transport and truck drivers. 59% thought higher ingredient and energy prices would lead to an increase in product prices. 69% said that it will remain difficult to recruit skilled workers for the sector. Ingredient sourcing is predicted to become more of a challenge over the next 3-36 months according to 41.7% of respondents, while only 30.8% of respondents cited it as a current challenge. As such, businesses may have to find alternative suppliers or pivot to alternative ingredients. Respondents specifically mentioned that sunflower oil will continue to be virtually unavailable next year, leading to long-term problems. 
As strange as it might sound, the war has also had positive effects on the sector: the report also found that plant-based brands are coming together to form closer partnerships to overcome the challenges raised by the conflict. With impacts including rising costs and supply disruptions, plant-based firms are reported to be working in unity with other brands to solve issues: 50% of respondents reported working more closely with other brands, customers, and internal staff, and 61% think that the crisis will accelerate the green energy transition.
ProVeg has suggested three recommendations in light of the ongoing war. Firstly, that the EU continues to implement its sustainable Farm to Fork strategy, with calls for an end to VAT discrimination for alt dairy products coming second. Thirdly, government support for plant-based companies should be provided where needed because of rising input costs and supply shortages.
.
Related news
Sorry, this entry is only available in Hungarian.
Read more >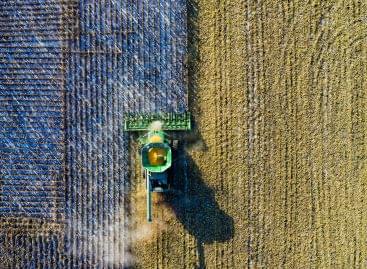 Within a few days, the harvest will start in Hungary…
Read more >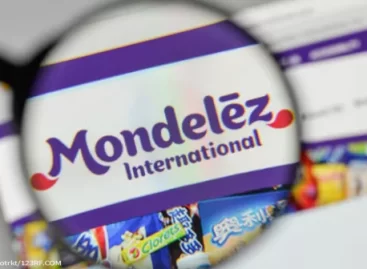 Mondelēz International plans to reopen a potato-chip plant on the…
Read more >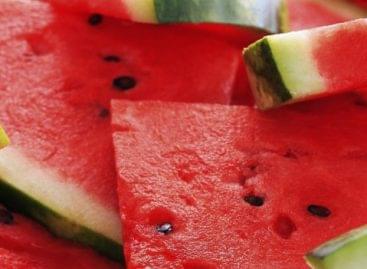 Sorry, this entry is only available in Hungarian.
Read more >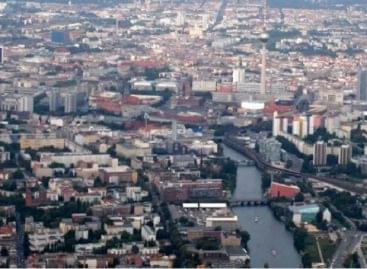 Sorry, this entry is only available in Hungarian.
Read more >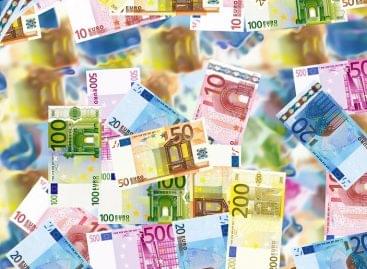 Sorry, this entry is only available in Hungarian.
Read more >