Profile expansion project was completed in the Rondo plant in Soroksár
The Rondo Hullámkartongyártó Kft. implemented another investment in a value of 400 million HUF in its production plant in Soroksár in order to expand its corrugated product portfolio.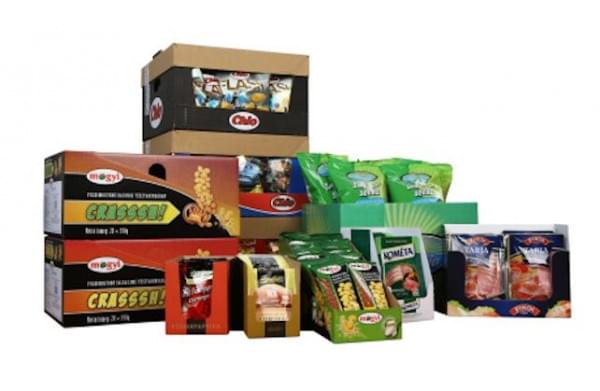 Thanks to the development, the company's product portfolio was expanded with a newer, thinner and most commonly used corrugated product line, resulting in significant cost savings throughout the supply chain – the experts of the Rondo Hullámkartongyártó Kft. drew attention.
Related news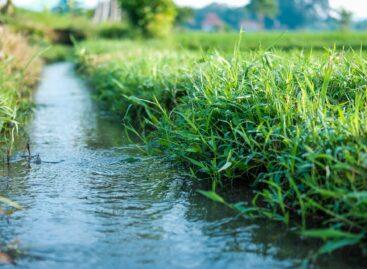 The Irrigation Development Demonstration Farm and Training Center in Szarvas,…
Read more >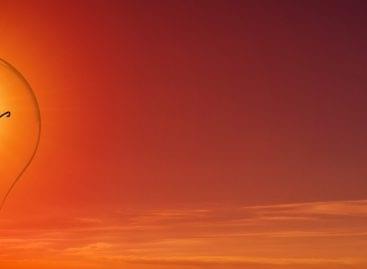 The European Commission disbursed 4.11 billion euros (about HUF 1,652…
Read more >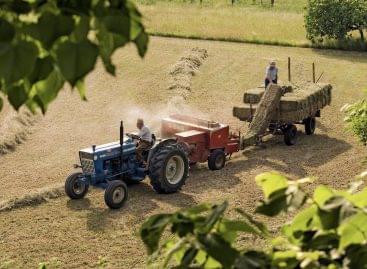 The agricultural support that encourages the transition to precision will…
Read more >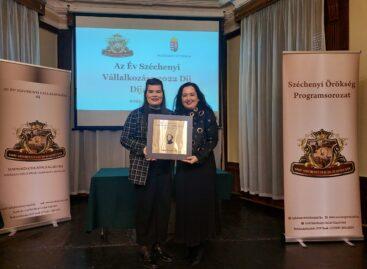 The "Széchenyi Enterprise of the Year" award was announced for…
Read more >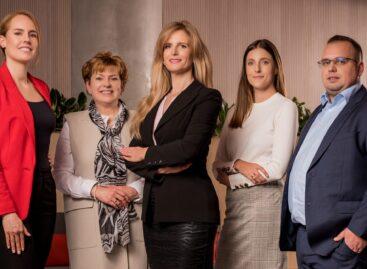 Following Henkel's sustainable growth strategy, it merged its Laundry &…
Read more >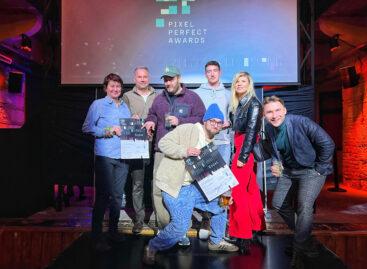 Last fall, the #stabilosinesszavak challenge was launched on TikTok, and…
Read more >