High prestige ice tea brands
Lemon and peach, relative expensiveness and a growth rate of 20 per cent annually – these are all characteristics of the ice tea market. Ice tea is a growing category of increasing prestige. Nestea, a premium brand in the segment is the market leader. – Nestea still has a lot of possibilities. It has to maintain its leading position in the domestic market and we have to focus on further growth – said Éda Pogány from Coca-Cola Beverages Magyarország Kft. A remarkable number of consumers drink Nestea daily, which is a sign of developing brand loyalty. It has begun selling its new 200 millilitre returnable bottle, intended especially for the HoReCa segment, in lemon and peach flavours. The Nestea brand became one of the Superbrands in 2005. The direct distribution system of Coca-Cola plays a major part in the popularity of Nestea, since all major HoReCa customers are served directly by a separate oranisational unit with its own sales and marketing strategy. Coca-Cola supports sales in various forms, like providing mats, refrigerators, labels, advertising material (sun shades and furniture) for HoReCa businesses. In some cases, even T-shirts and other pieces of uniform is supplied by Coca-Cola.The 0,25 litre returnable bottle is used in restaurants where Nestea is served by waiters, whereas "on-the-go" points of sale are supplied with 0,5 litre PET bottles. Coca-Cola also offers a wide range of products for HoReCa customers, like carbonated soft drinks, mineral waters, fruit juices, fruit drinks, sports drinks and ice coffee, which enables them to buy their complete assortment from a single supplier. Fővárosi Ásványvíz- és Üdítőipari (FÁÜ) Zrt. is the distributor of Lipton Ice Tea in the HoReCa sector. The most popular flavours are lemon and peach, but green tea and Lipton Ice Tea Red, introduced last year are also successful – said Virág Antal, trade marketing manager. The market of ice tea shows strong seasonality, which is even more marked in the HoReCa sector. FÁÜ Zrt. also supplies its partners with various types of advertising materials, since they like Lipton ice tea served in branded glasses.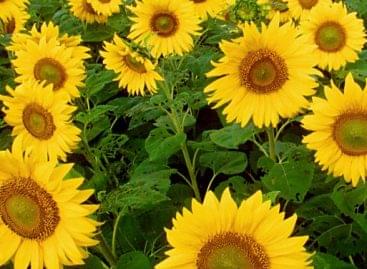 Sorry, this entry is only available in Hungarian.
Read more >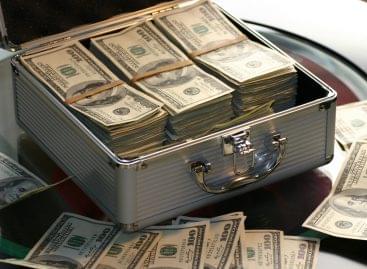 Sorry, this entry is only available in Hungarian.
Read more >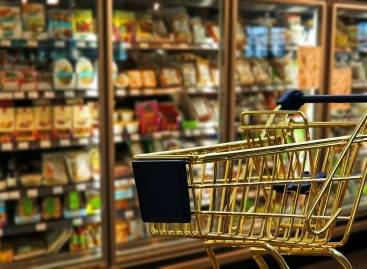 Sorry, this entry is only available in Hungarian.
Read more >