Positive economic sentiment in Germany
The sentiment index of German ZEW economic research institute became positive in December – the Mannheim-based Institute announced on Tuesday.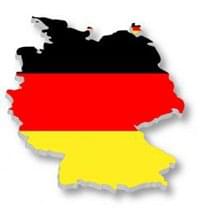 The German ZEW sentiment index became plus 6.9 points in December, after the minus 15.7 points of November. Analysts expected minus 12.0 points.
The sentiment index showed a positive value last in May this year; 10.8 points.
The current economic climate index in Germany increased to 5.7 points in December, after the 5.4 points of November. Analysts expected 5.0 points. (MTI)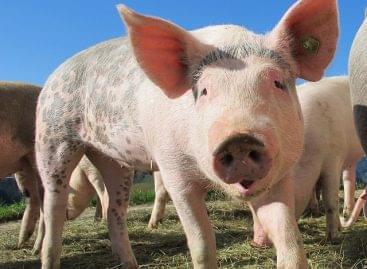 The pig sector is an important strategic area, so the…
Read more >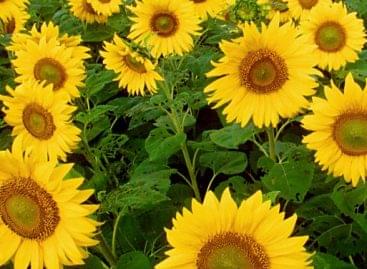 A 10 billion HUF food industry investment will start in…
Read more >
In countries that rely heavily on agriculture, the spread of…
Read more >