Consumer & Shopper Insights post-COVID at Shop! CoLabs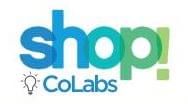 The renewed central leadership of POPAI and Shop! assotiations started the CoLabs innovative, relevant, fresh initiative with great succes.
The CoLabs idea generator incubator events' targetted to fill online events with real content. On 22. April the halfday long virtual workshop went very well.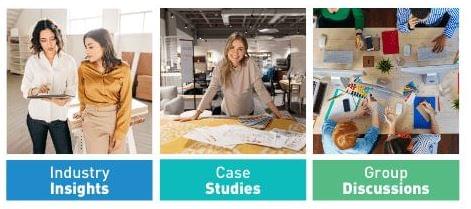 The new norm
The goal of the collaborative discussion series is to create a memorable, innovative, meaningful event using the latest techniques and communication options. They would also like to interpret the new dimension of networking, targeted relationship building.
The 22. April event started with an inspirational presentation by Alan Fine, bestseller author of the New York Times. Then pannelist from companies, active in all areas of the retail landscape shared their vision on the future of consumer and shopper behavior. Then the participants continued to think together in guided small groups. At the end, the group leaders summarized and presented the ideas, suggestions, solutions.
-"There were almost 100 attendants, mainly from North America participating the first CoLabs. Although virtual, there was a great sense of talking together with other people from the industry. Besides the panelists from the U.S. two moderators from outside the area from Brasil and from the UK helped the project" said Leo van de Polder, Shop! Global Development Director.
Industry discussion
Industry was covered by panelists, retail (Target), brand (Coca-Cola), POP (WestRock), agency  (Integer Group), store design (Little), technology (Nexmosphere). The event was sponsored by WestRock and supported by IBM, Coca-Cola, GAP, Kroger, Walgreens and Nestlé.

"We can no longer compartmentalize. This is retail…with the adoption of technology, it's allowing us to be more creative about how we magnify opportunities…and create something unique and give people a real reason to shop." –  James Farnell, Little
"Consumers have found new utility and love… for their home as this hub of working, gathering, creating, shopping and celebrating." –  David Plante, Target
"In our space, we're really focused on those items that can continue to be flexible and not a one-and-done, and how we can continue to engage shoppers." –  Susan Lazaro, Coca-Cola
There will be two more CoLabs this year on 17. June and 9. Sept. In June the topic will be Retail Technology & Instore innovation and POPAI Czech & POPAI Russia will be involved with panelists.
Related news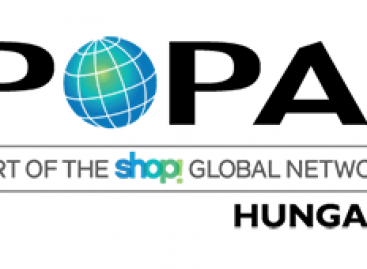 POPAI Hungary held its annual general meeting online. The professional…
Read more >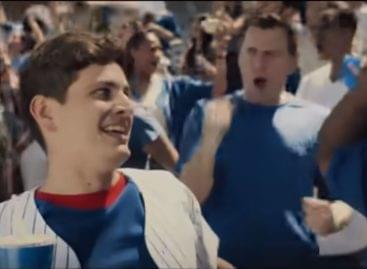 The iconic beverage brands are running campaigns that tap into…
Read more >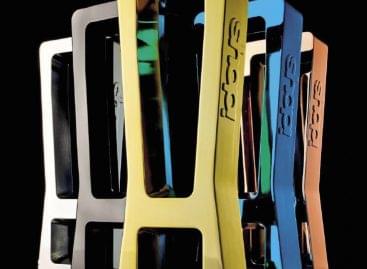 At the end of April an online award ceremony was…
Read more >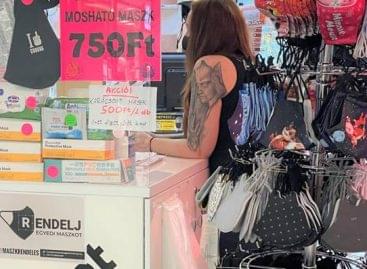 According to online till data, traditional store revenue rose 12%…
Read more >