Ephemeral food experiences with ONA – Video of the day
ONA means wave in Catalan – Founded by chef Luca Pronzato, formerly from Michelin star 'Noma' Copenhagen, ONA is a community of chefs, food producers, and winemakers that all ride the wave together along a flow of exciting events.
They create ephemeral experiences in unexpected places and restaurants. They redesign them and create an atmosphere, providing a new team, new chefs and a new identity.
For the video click on the picture!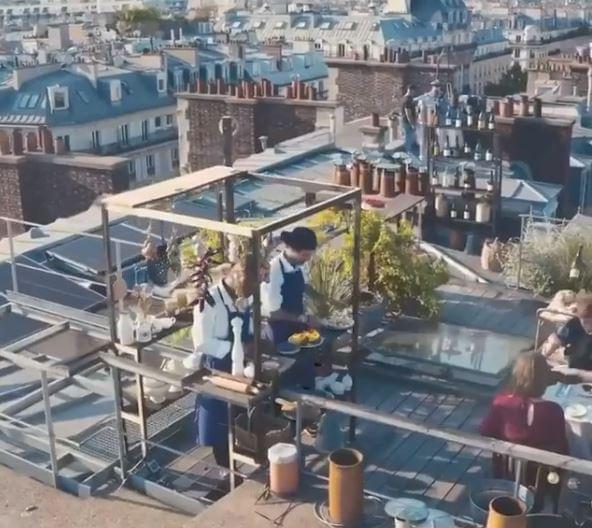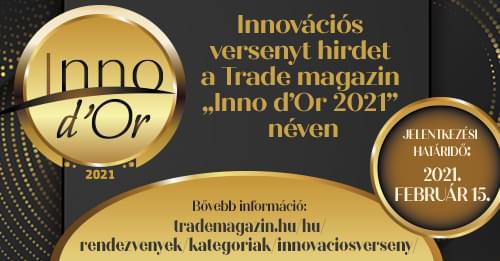 Related news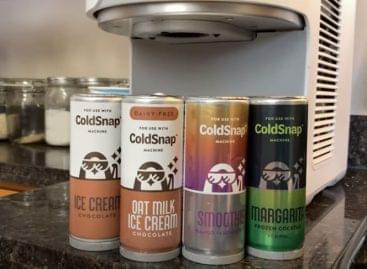 We're finally getting to the good stuff: pod-based ice cream.…
Read more >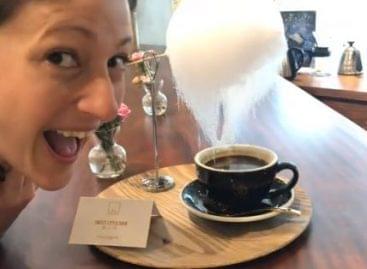 There are quite a few lovely coffee shops in Singapore…
Read more >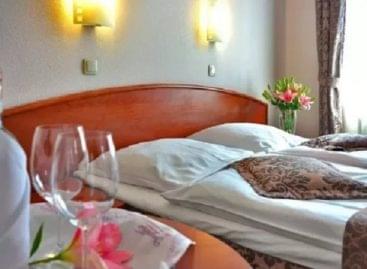 As a result of entry restrictions and measures to curb…
Read more >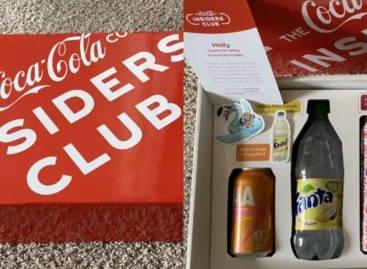 Sorry, this entry is only available in Hungarian.
Read more >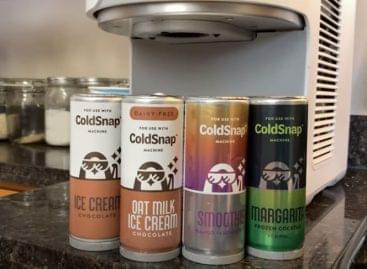 We're finally getting to the good stuff: pod-based ice cream.…
Read more >