Magazine: Private label excellencetra
The September issue of PLMA's newsletter E-scanner and PLMALive.eu video news programme focused on the 2021 Salute to Excellence Award. Nearly 600 products introduced in the past year were submitted by 62 retailers from 23 countries for consideration in the world's largest competition dedicated exclusively to own brands. Thirty-six retailers from 17 countries won the prize. Of the 101 awards bestowed by PLMA this year, 23 went to retailers in Germany, 17 to Ireland and 14 to the Netherlands. Others were divided among chains from southern Europe, Scandinavia, Belgium, the United Kingdom, and Central and Eastern Europe.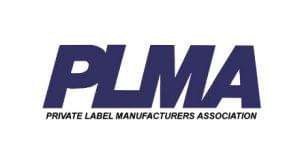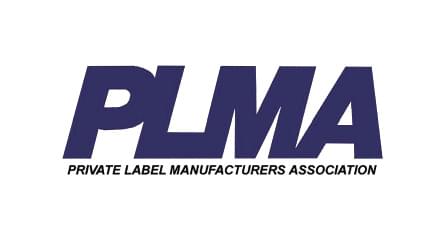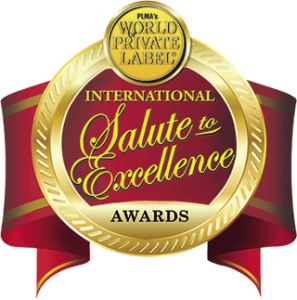 Food and non-foods that earned a prize will be on display at PLMA's World of Private Label Trade Show, on 14-15 December in Amsterdam.
Key features of this year's competition: COVID and related consumer trends influenced product development and innovation of private labels. Main drivers: sustainability, alternative growing processes using less water, smaller carbon footprint through organic and local sourcing, 100 percent recycled packaging, local and organic, 100 percent biodegradable, 100 percent compostable, 100 percent vegan, 99 percent natural ingredients, no plastic, ECO and perfume- and allergy- free. In food trendy flavours like turmeric and ginger are still in place. New flavours like pink grapefruit with coriander and mayonnaise with beetroot appeared. Healthy food containing less sugar, less fat and less calories. Plant-based meat such as plant-based sausages, minced meat, plant-based chicken wings and plant-based stew 'meat' next to the regular plant-based burgers with a focus on vegans and flexitarians. Continuous indulgence food trend like gourmet products from organic ingredients, regionally sourced or vegan alternatives.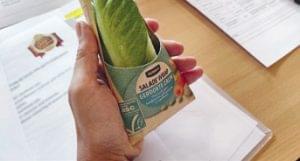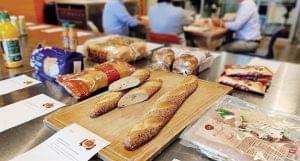 //
Related news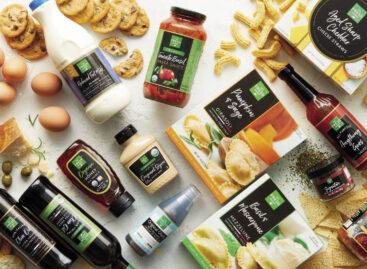 Workforce shortage? Automation! This article is available for reading in…
Read more >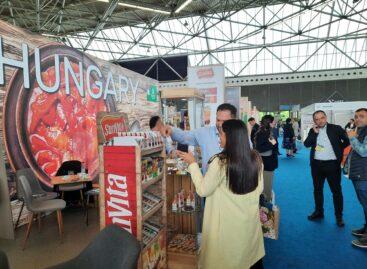 Among the exhibitions organized by the Agricultural Marketing Center (AMC),…
Read more >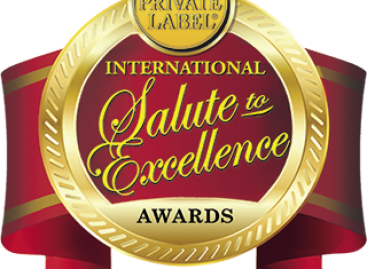 A PLMA idei International Salute to Excellence Awards versenyén 20…
Read more >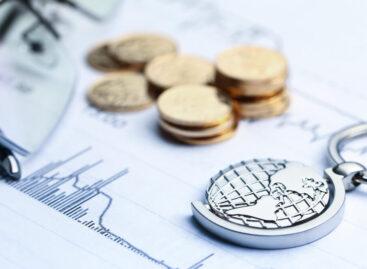 The volume of the gross domestic product in Hungary in…
Read more >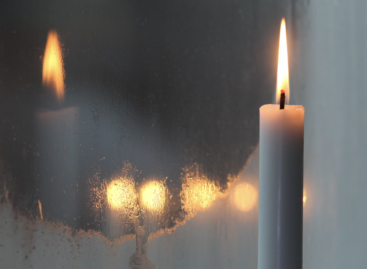 Families can save money and time during Christmas bulk shopping…
Read more >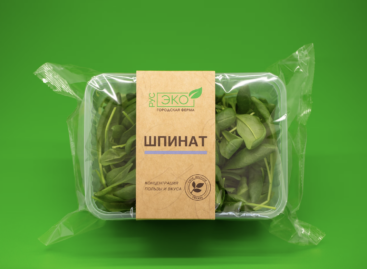 According to the decision of Energy Minister Csaba Lantos, the…
Read more >