Plaza building fiber in Romania
With 2 million square metres of retail space available until 2010 – four times more than the current level, the domestic market is attracting more and more European clothing and footwear retailers.
The opening of new stores depends on the development of shopping malls and the
quality of available locations. Several international brands are still waiting
for up to par retail places. Humanic opens its stores next year, Deichmann
opens, six or seven stores in Romania this year. Takko want three stores this
autumn and another 15-20 in 2008, Baltika plans 12-20 stores in the next four
years in all major cities in Romania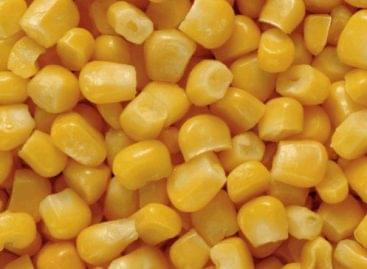 Six candidates of the maize breeding department of the Agricultural…
Read more >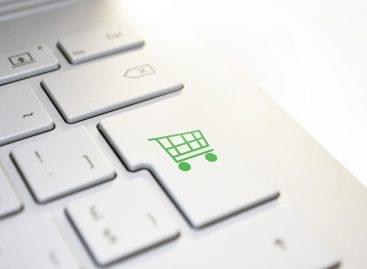 Sorry, this entry is only available in Hungarian.
Read more >