Firsthand information from market researchers: The first online TMC meetingPopai
There were nearly 70 participants at the online club meeting organised by Trade magazin, Trade Marketing Club (TMC) and POPAI Association on 23 April.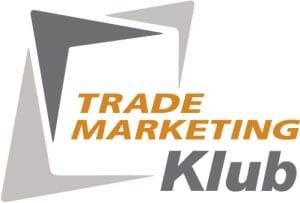 Trade magazin's managing director and editor-in-chief Zsuzsanna Hermann was the host and moderator of the event. The first speaker was Tünde Turcsán, commercial director of GfK, who spoke about how dynamic 2019 was and told that only the pandemic broke this momentum.
Dóra Hajnal, analytics leader of Nielsen talked about the different phases of the new era that commenced in early March. Andreas Christou, managing director of RetailZoom revealed that the new situation increased the significance of Hungarian retail chains further. Norbert Madar, lead consultant of GKI shared the latest e-commerce trends. Tímea Orbán, country manager of Offerista Group introduced the Prospecto.hu platform and application, which specialise in promotional leaflets.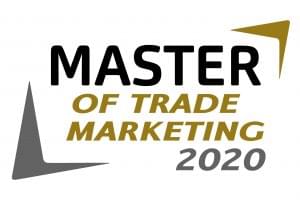 The world is changing fast and things are happening even faster in the world of marketing. Ágnes Csiby, one of TMC's founders spoke about the Master of Trade Marketing Programme, which can help managers to acquire the latest trade marketing knowledge – it doesn't matter whether they work in manufacturing, retail or services. Those who wish to participate need to register, and they can get the Master of Trade Marketing certification by earning 20 credit points. There is even a free 6-month trial period. Learn more at: www.trade-marketing.hu. //
Related news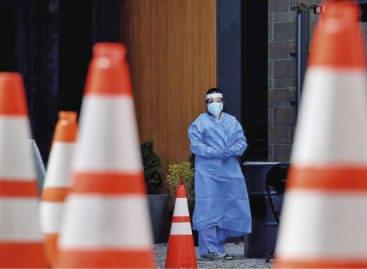 If we want to imagine what kind of year is…
Read more >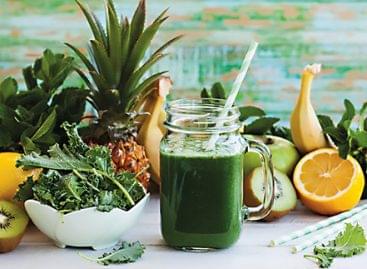 Does milk grow on trees now? 2020 was a year…
Read more >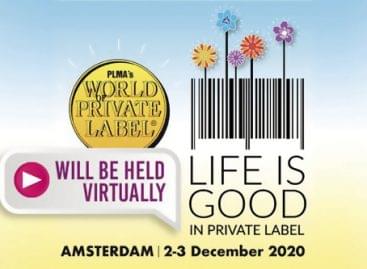 On 1-4 December 2020 the Private Label Manufacturers Association (PLMA)…
Read more >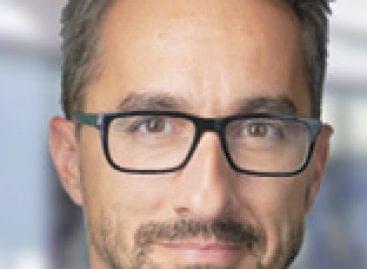 In our new series Judit Szalóky Tóth, a Boyden Executive…
Read more >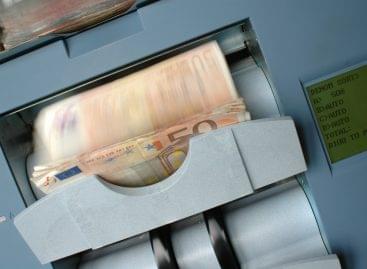 The average gross earnings of full-time employees were 449,400 HUF…
Read more >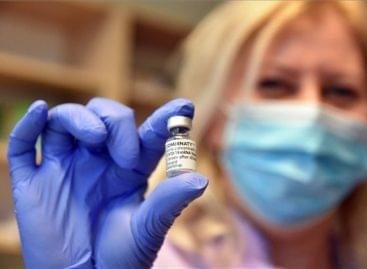 The government will maintain the restrictions imposed due to the…
Read more >