Hungarians drik champagne first of all at the year's end
According to GfK ConsumerScan research consumers buy 50% of the yearly champagne in 12th month. Eight time more households buy this category in December as in an average month.
Hungarians buy yearly 2-3 times
champagne, since 2003 the consumption decreased. In 2007 only 45% of
the Hungarian households bought some champagne or sparkling wine.
Most champagne was sold in hyper- and supermarkets.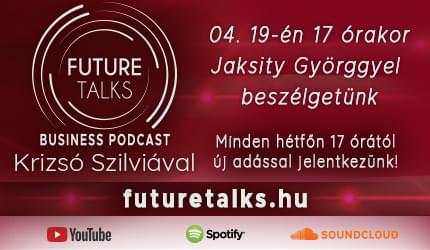 In Hungary there isn't New Year feast
without sausagges, but this product Hungarian like to eat all year
trough. Between Januar – September 2008 four pct. more sausagges
were sold as before. The number of sausagge buyer households
grown't, but the bought volume increased. People got 3% more
sausagges as a year before. The sales value of privat label sausagges
grow by 10%, sales of branded products stagnated.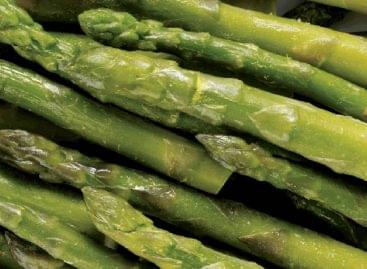 Hungarian asparagus will hit stores later this year, but this…
Read more >