Money, flexibility, and a cool boss – this is what young workforce is after when choosing a workplace
According to PwC's Employee Preference Survey, corporate culture and management have gained importance in the workplace choices of young people in the second year of Covid. The option of working from home has made it into the top ten of job preferences for the first time this year. Reduced uncertainty did not change employees' priorities this year, which had experienced a complete reordering last year: base salary is still the top priority, followed by a flexible and predictable work schedule. This year, PwC Hungary has surveyed the job preferences of young and experienced employees in Hungary for the fifth time.
How do young people choose a job?
The results of PwC's survey show that the reduced uncertainty has not led respondents aged 19 to 28 to return to the priorities they had before the pandemic. Moreover, certain aspects became even more pronounced, with base salary still remaining the top priority. This is followed by control over working hours, i.e. a flexible and predictable work schedule. Young employees accept if flexibility goes hand in hand with occasional overload, but they expect corporations to provide proper compensation in such cases. 
The pandemic substantially reshaped young people's attitudes toward workplaces. The new situation clearly strengthened the role of corporate culture, which is key not only to a better employee experience but also to a successful and appealing employer branding. Employees and job-seekers give a higher priority to immediate colleagues and management style: these factors earned the fourth and fifth places in young employees' overall ranking in 2021. Experienced employees consider the personality of their immediate superiors even more important and ranked this factor third, which choice may be attributable to the pandemic.
Róbert Bencze, Director of People & Organisation, HR Consulting Services at PwC Hungary said: "This result unambiguously sets the homework for corporations and their leadership: organisations need to adapt to the new expectations. They must rethink the proportion of home days to office days, or the concept of flexibility within one working day, and they must understand that their employees require different arrangements and methods for working and relationship building. Expectations towards management have also grown: employees expect higher transparency, as well as open, honest and credible communication." 
Where are we going to work?
Experience shows that corporations are reacting differently to the possibility of returning to the office. Many organisations are maintaining a hybrid work schedule, some are resuming full office presence, and other have become even more progressive.
Experienced hires and career starters have different expectations in regard to working from home. The option of remote work is particularly essential to employees over 28: it is the fourth most important factor in choosing a workplace. Although working from the office is important to young employees because it helps them in learning and relationship building, their responses also reveal that they would not return to the offices of a company that will not offer the option of working from home any longer.
Young people have different views on where they would like to work: those living in the capital consider working from home to be decisive and ranked it eighth, whereas it proved to be less important in the Eastern parts of the country, and got the 23rd place in the Northern Great Plain region.  
Who is responsible for upskilling?
According to PwC's Global CEO Survey, 83% of the CEOs intend to invest in the digital transformation of their companies. Accelerated processes require a higher level of knowledge and more skills from employees, but competencies based on social and emotional intelligence have also become more appreciated in organisations. 
Zoltán Örkényi, Manager at People & Organisation, HR Consulting Services, PwC Hungary added: "Employees are aware that automation and the changing nature of work have brought about an environment in which developing their skills is indispensable to staying competitive. The majority of employees is open to acquiring new competencies, or even undergoing a complete retraining. Therefore, the question regarding the responsibility for upskilling urgently needs to be answered. It is clear from PwC's survey that employees expect employers to provide trainings."
PwC's Most Attractive Employer 2021 Award industry category winners
Although PwC's survey targets all generations, the Most Attractive Employer Award is still given by the votes of respondents aged between 16-28, based on open-ended survey responses.
Automotive manufacturers
Audi Hungaria

Mercedes-Benz

BMW
Energy and public utilities
MOL Magyarország

MÁV

MVM Csoport
FMCG
Coca Cola

Procter & Gamble

Hell Energy
Manufacturing
Bosch Csoport

LEGO

National Instruments
Pharma
Richter Gedeon

Egis

TEVA
Finance
OTP Bank

Morgan Stanley

K&H
Retail
Aldi Magyarország

IKEA

Lidl Magyarország
SSC/BSC
British Petroleum (BP)

GE

Deutsche Telekom IT Solutions
Technology
Microsoft Magyarország

Samsung

EPAM
Telecommunications and media
Magyar Telekom

RTL Magyarország

Vodafone
PwC's Most Attractive Employer 2021 Award no. 1 overall ranking
OTP Bank
Related news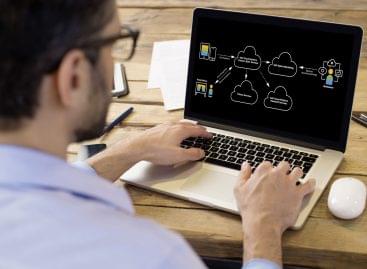 As part of a comprehensive study, specialists have created a…
Read more >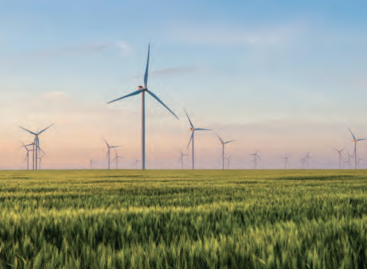 The European Union Green Deal, adopted in December 2019, is…
Read more >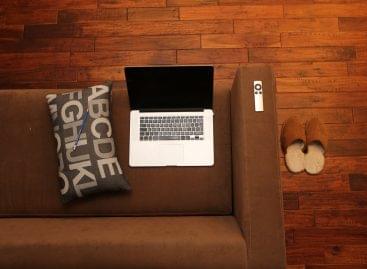 At the end of the last quarter, 2021 was an…
Read more >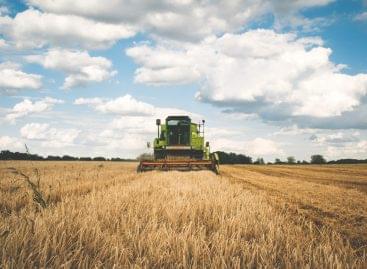 Sorry, this entry is only available in Hungarian.
Read more >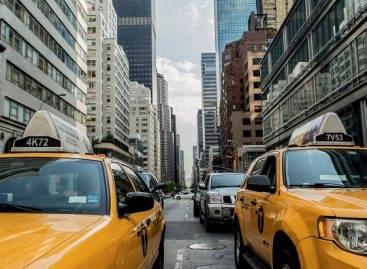 Sorry, this entry is only available in Hungarian.
Read more >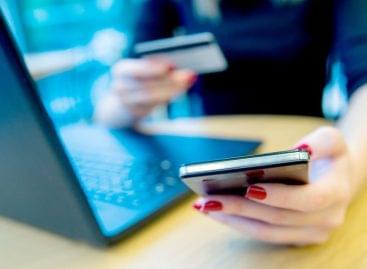 Sorry, this entry is only available in Hungarian.
Read more >