The jubilee Upper Tisza PET Cup starts on Friday
For the tenth time, a waste collection competition is organized in the Upper Tisza. The jubilee PET Cup (Felső-Tiszai PET Kupa) starts on Friday from Cigánd and lasts until August 7.
In the long-term river-cleaning boat race, twelve veteran PET boat teams and a significant canoe detachment will set sail for the Tisza, the organizer Természetfilm.hu Egyesület told MTI on Wednesday.
The participants will clean the 86-kilometer river section of the Tisza between Cigánd and Tiszadada, while reviving the memories of the past ten years. (MTI)
Related news
GKI Economic Research did a representative survey in May 2022,…
Read more >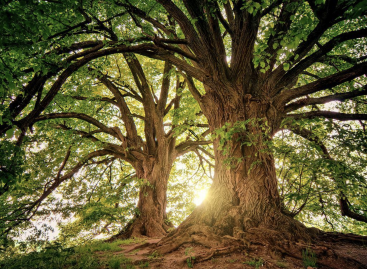 Members of the European Parliament have backed a proposal for a law…
Read more >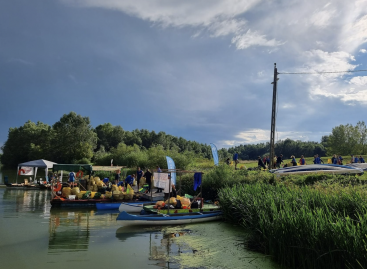 After the successful summer competitions in the Tisza, the autumn…
Read more >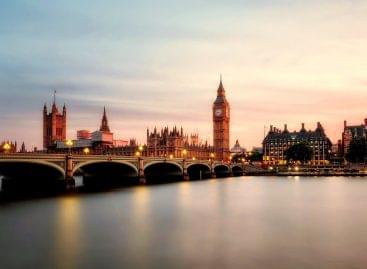 Britain is set to reintroduce sales tax-free shopping for international…
Read more >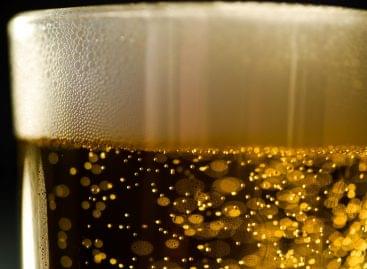 Spanish hops manufacturer Ekonoke is growing fully-indoor hops in Madrid…
Read more >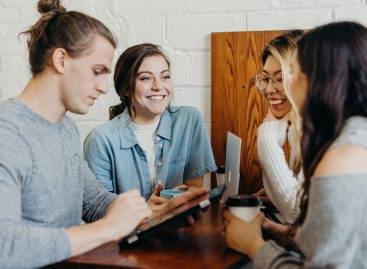 A new survey reveals the increasingly digital shopping habits of…
Read more >