Hungarian start-ups reached a great result in Europe
Last year, the start-up market in Europe broke records both in the number of investments and in value – the latest EY Start-Up Barometer revealed. The proportion of capital investments increased the most in Hungary, compared to the data of one year before.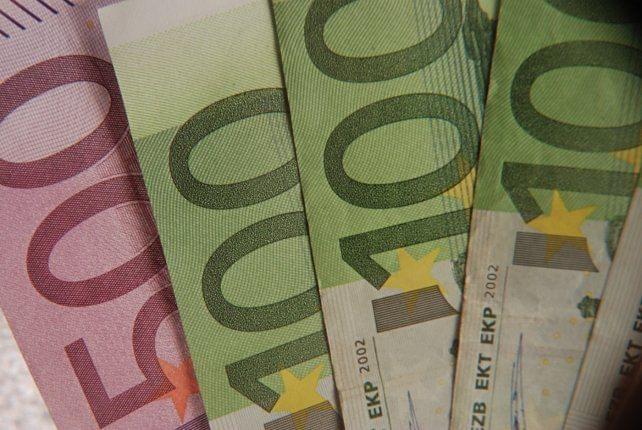 Trust in European startups is unbroken, so the number and value of investments for start-ups has reached a new peak last year. Investments were made a total of 4199 times in start-ups in 2018, representing a 15 percent increase over the previous year. The value of investments has risen by 11 percent to 21 billion euros, according to the EY study on the European startup market.
Related news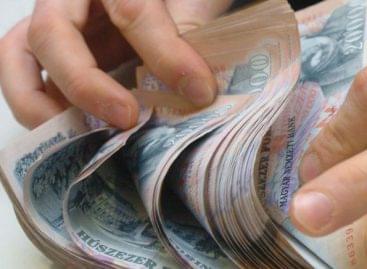 This year, in the second quarter, 58 percent of 19-…
Read more >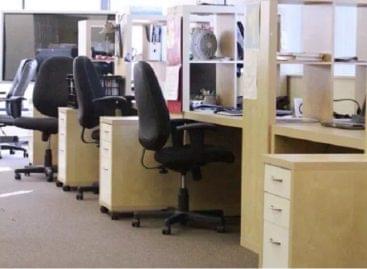 K & H's newly launched innovation index performed below average…
Read more >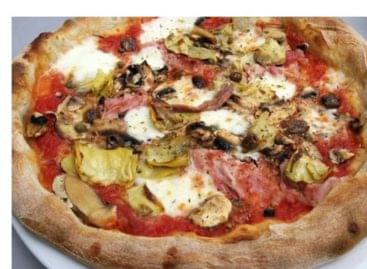 Sorry, this entry is only available in Hungarian.
Read more >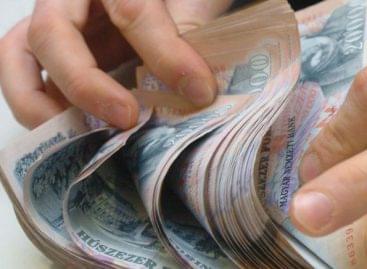 This year, in the second quarter, 58 percent of 19-…
Read more >
So far, only one manufacturer of nearly eighty cosmetics has…
Read more >
From Monday, applications for support can be submitted in the…
Read more >