Pálinka recognition contest and cibere-soup at the Békési Plum Pálinka Feast
Musical alarm, vinasse, cibere cooking and tasting, pálinka competition, sausage making and filling competition, rollicking music, foods from plum and Békési plum pálinka will await the guests at the 7th Békési Plum Pálinka Feast on 10 August, that will provide colorful programs to the visitors of the Békési Pálinka Distillery.
The Plum Pálinka Feast opens its gates for the 7th time on 10 August in Békés, where beside colorful programs a Pálinka distilling competition will also take place.
In addition to the delicious food and drinks great bands will follow each other on the music stage such as the Belencéres Dance Orchestra, the Suttyomba Band Fásy Ádám and Fásy Zsüliett, Sláger Tibó, Peller Anna, LL Junior and Varga Viktor. At the end of the evening, Retro Disco awaits the guests.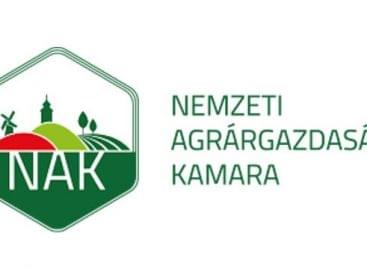 The election of the Chamber of Agriculture ended with a…
Read more >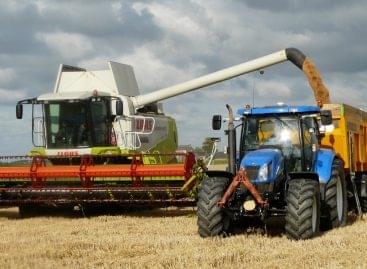 The National Chamber of Agriculture (NAK), with the participation of…
Read more >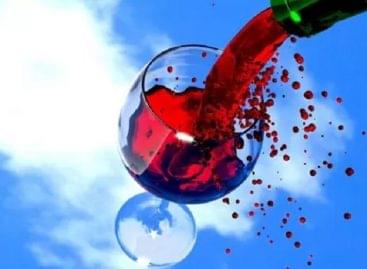 Hungarian wines were introduced in Germany and the Czech Republic…
Read more >