Cautiously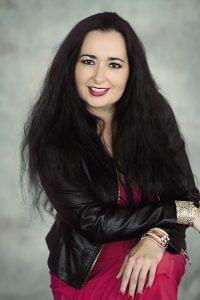 Usually this is the time when we already have great expectations about the end of the year. We are waiting for Christmas – for being together with our loved ones and for the surge in retail sales. Everyone is preparing for the end-of-year high season and is hoping for their bonuses. Generally we already have one foot in the next year, and more or less see next year's promotion campaigns and product launches clearly; perhaps we have already planned the summer holiday for the family as well…Generally.
This year Christmas is going to be different too. Yes, there will be a Christmas holiday, one way or another, but we will miss out on large family gatherings, endless dinners with friends, special lunches and tons of presents – we will have to make do with smaller versions of these. Many will stay at home even at Christmas, locking themselves up in their homes. Others say they don't care about the pandemic, there was no Easter and no summer holiday, they will celebrate Christmas properly!
Still, everyone needs to be cautious in this situation. We must plan who we are meeting and how much time we will be spending together…We must consider the risk in everything, the risk for ourselves and our families. We are cautious about Christmas, the holiday season and the next year. About planning the next year in both our business and private lives. Even our thoughts are cautious these days.
For planning the next year, our magazine has prepared a brief guidance in the form of a report on the 4-day Business Days conference. The speakers who were there in person or joined us online talked about and presented many interesting and useful things, about the year behind us and about their expectations and cautious plans for the next year.
We too are planning cautiously, but we are looking forward. Our magazine will launch new projects and try to support partners by focusing even more on the topics that are interesting to them. One of these will be innovations, about which you can find a special supplement in the present issue of Trade magazine. Another will be sustainability, for which we are already promoting a competition and a supplement. It is needless to say that all of our usual supplements and contests will return next year too.
We know that things will only return to normal when the vaccine will be available to every people everywhere. Everyone will get to decide whether to take the vaccine or not, which one to take and when – but we can already hear the rumours that those who decide not to take it can expect lots of limitations in their lives.
I hope the next year will be a better one, when cooperations continue, plans will be made together and success will find all of us. I wish you a year like this and until then happy holidays!
Zsuzsanna Hermann, Editor in Chief
Related news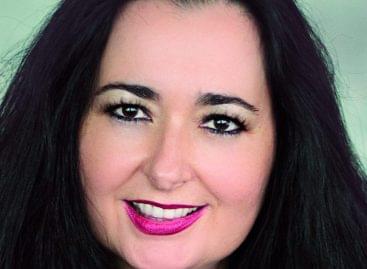 The word playground can have many meanings and connotations. This…
Read more >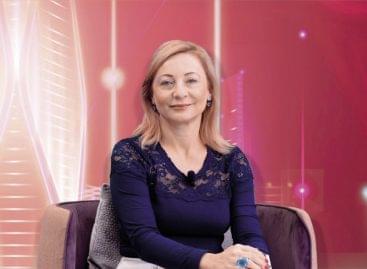 In the latest episode of the Future Talks podcast Dr…
Read more >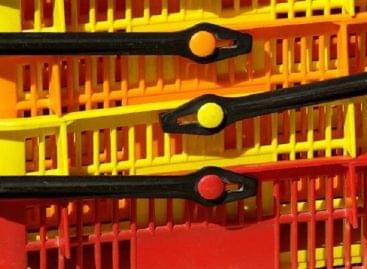 Consumer goods companies are only planning for the short term…
Read more >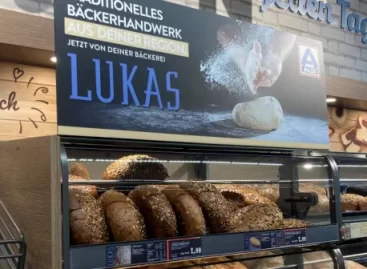 In a bid to increase its customer's proximity to the…
Read more >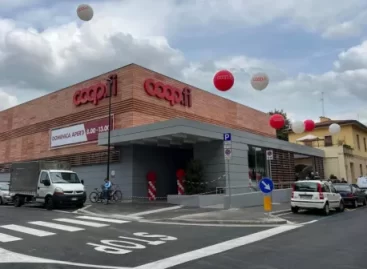 Italian regional cooperative Unicoop Firenze has opened a new Coop.Fi…
Read more >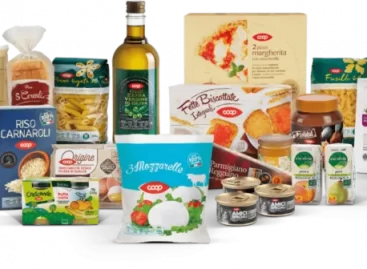 Coop Italia is planning to launch 5,000 new private-label SKUs…
Read more >