Magazine: Average price was up five percent
The chaotic economic environment made European consumers more reserved. In the third quarter less food and household chemicals and cosmetics were sold in Hungary and in other 12 developed European countries than last July-September.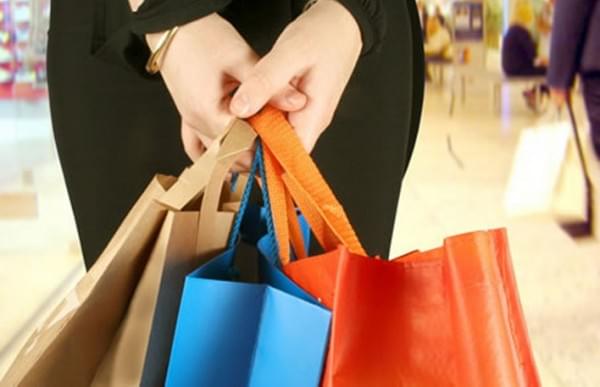 In Hungary Nielsen registered minus 2 percent; retail revenue from FMCG product sales rose by 3 percent and average prices were up 5 percent. In the 21 examined countries average prices in food retail increased by 4 percent – the biggest increase in the last three years. Prices elevated the most in Turkey (9 percent) but volume sales growth was also the biggest there (4 percent). Food retail in the 21 examined country bettered value sales by 5 percent in the third quarter, compared with the third quarter of 2010.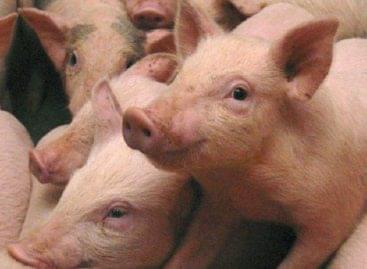 The government has increased the budget for tenders for the…
Read more >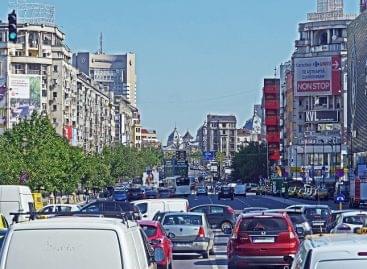 In Romania, according to raw data, the volume of retail…
Read more >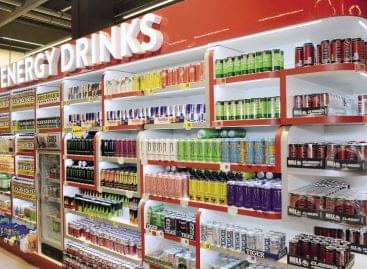 András Palkó, Coca-Cola HBC Magyarország's marketing operations manager reported to…
Read more >