Five Hungarian Artist in Henkel Art Award International's Final
107 Artist take part in 7th Henkel Art Award Hungarian competition.
Five from them go to the final in Wien,
where Artist from 29 countries show there products for the jurey.
Henkel gives a cheque with 7,000 euros and a chance for a debut. From
Hungary Gyöngyi Gallusz, Pál Gellérfi, Laura
Somogyi, Márton Takáts and Gábor Véssey
take part in the competition.
For the seventh year, Henkel Central
Eastern Europe (Henkel CEE) has announced its Henkel Art.Award.
targeting artists from Central and Eastern Europe as well as from
Central Asia.
The Henkel Art.Award. encompasses three
key components of contemporary art – drawing, photography, and design
– which alternately serve as the main focus of the award every three
years. This year, the third three-year cycle of the Henkel Art.Award.
begins with the announcement of the art prize in the category
"Artistic Drawing".
Last year a Hungarian Designer Rajmund
Doman won the Henkel Art Award.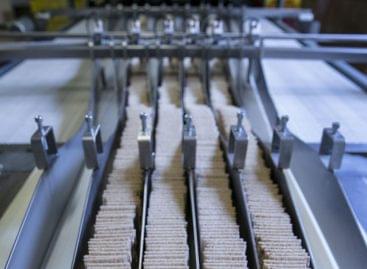 We've been eating significantly more biscuits since the outbreak of…
Read more >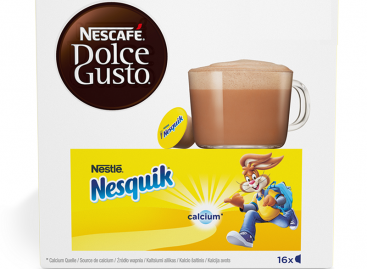 In March this year, Nestlé will launch a new capsule…
Read more >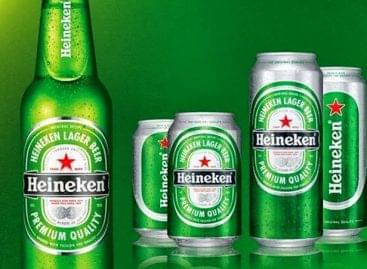 Heineken Hungária and Positive Adamsky have worked together several times…
Read more >