A strong medium autumn wheat crop is expected
A strong medium autumn wheat harvest is expected in Hungary. The prices are not expected to increase – Győrffy Balázs, president of the National Agricultural Chamber told on Tuesday in Szeged.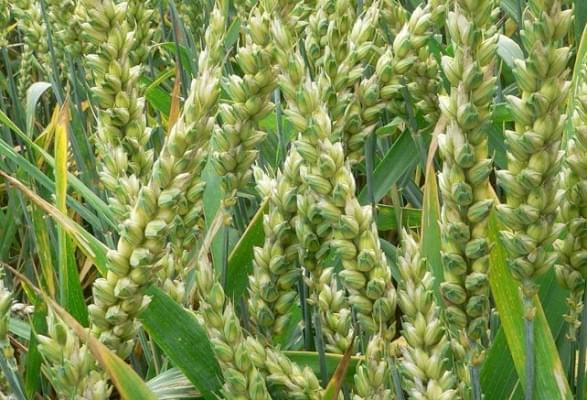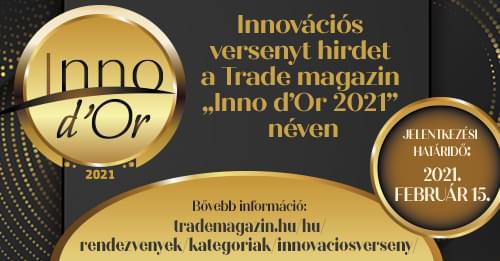 In the European Union the highest crop of the past six years; 137.5 million tonnes of wheat is expected to be harvested this year – said the expert at the national species presentation of the Gabonakutató Nonprofit Kft. (Cereal Research Non-Profit Ltd.) that is celebrating its ninetieth anniversary. (MTI)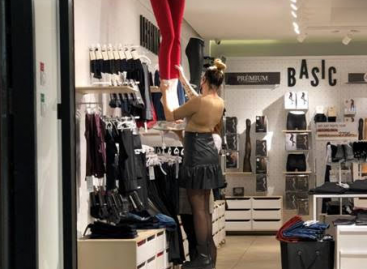 Sorry, this entry is only available in Hungarian.
Read more >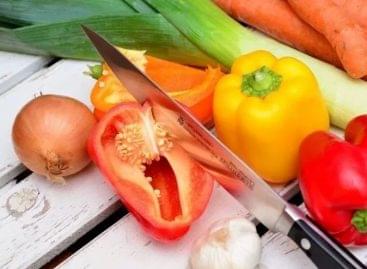 As a result of a 15.5 percent rise in prices…
Read more >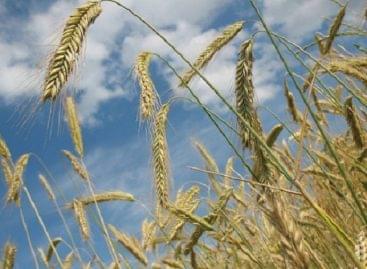 7,537 billion HUF will come to strengthen and develop the…
Read more >