Going greener in the autumn too
Last year the pandemic brought many uncertainties and in 2021 the main goal of BS Plastic has been to restore stability. Kitti Büki-Kovács, marketing manager of BS Plastic told our magazine that the shelf life of groceries is more and more important these days, and packaging plays a crucial role in keeping food edible. With the expansion of e-commerce packaging is in the spotlight again, as the protection of products has become the main priority. BS Plastic sees growing demand for plastic and bioplastic packaging solutions.
Going forward in circles
In the last year DS Smith implemented several development projects at a global level. The company's R&D projects focus on three main areas: new materials, cutting down on waste and establishing a new innovation centre. They launched the Circular Design Principles scheme to drive sustainability in packaging. The company also improved the operations of its PackRight centres. New products include the EcoBow, Touchguard (a special virus-resistant layer on the exterior of cardboard boxes) and ParceLive (a multi-sensory tracker).
We learned from Levente Szabó, subregional SMI director of DS Smith Packaging Hungary that the company also switched from weight-based product specifications to performance-based ones, thereby contributing to reducing the environmental impact of designs.
From a clean source only
Poly-Pack Kiskunhalas Kft. has recently started using a 50kW solar panel system; the company's objective is to generate 100 percent of the energy they use in production at its premises in 10 years' time. Managing director Ferenc Rózsa spoke to Trade magazin about their relentless efforts to replace classic polyethylene-based designs with solutions made from renewable-source PLA, corn starch and other plant-based materials. The company's products have been granted the right to use the TÜV AUSTRIA quality management trademark.
A period of dynamic development
The Smurfit Kappa Group's business operations concentrate on supporting the sustainable packaging platform: the global activities of Better Planet Packaging include everything that works towards designing, making and using eco-friendly packaging solutions.
The group makes a wide selection of paper packaging designs that can be in direct contact with food. Julius Mazan, innovation manager of SmurfitKappa Obaly Sturovo informed: with the number of online shoppers growing, packaging solutions for e-commerce not only create new packaging requirements for the shipping and safety of products, but also for their consumption experience characteristics.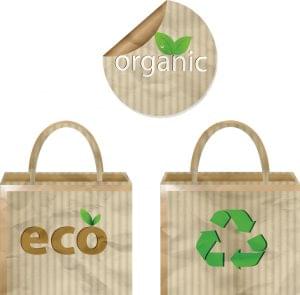 //
It isn't only on Packaging Free Day that we can wave goodbye to plastic food boxes
Every year the average Hungarian throws away 100kg of packaging waste. This year the RAKUN Box Sharing Community also joins the Packaging Free Day. Their goal is to raise consumer awareness of the harmful effects of single-use plastics, and to motivate consumers and hospitality units to switch to reusable and refillable food containers.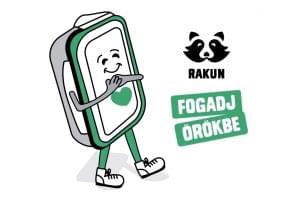 //
Related news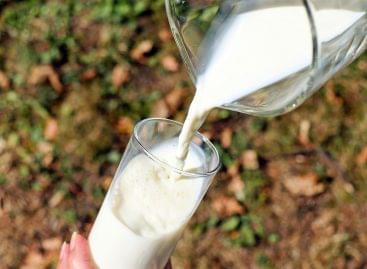 Hungarian dairy companies purchased 3 percent more cow's milk in…
Read more >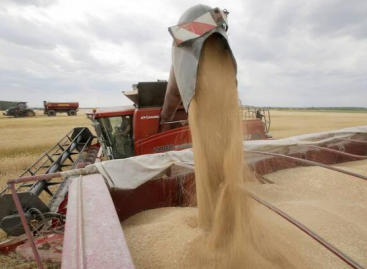 With less than 10 years until the 2030 deadline for…
Read more >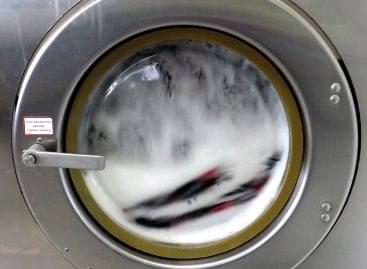 Csilla Pásztor, Henkel Magyarország Kft.'s brand manager relied on Nielsen…
Read more >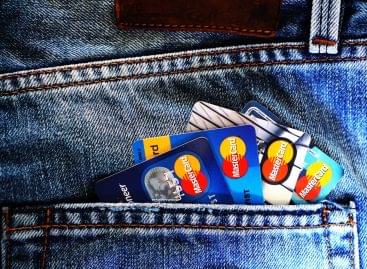 In November last year, the average gross earnings of full-time…
Read more >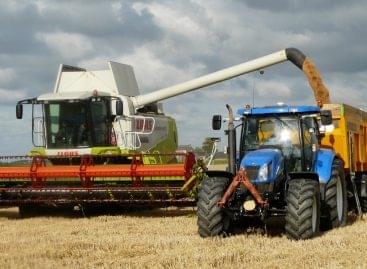 4,265 billion HUF will be available for the development of…
Read more >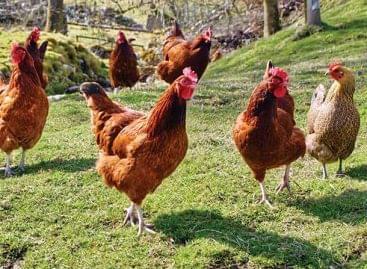 The search for and collection of our genetic resources, as…
Read more >