The Meat Guild wants alliance
The Meat Guild, that contains domestic small-and medium-sized businesses want to take advantage of their existing capacity surplus, and offered cooperation to the producers and traders, thus increasing the supply of Hungarian meat products.
The Hungarian small and medium enterprises (SMEs) give the quarter of the Hungarian meat production, however, their capacity are not really utilized, their production could be increased by up to thirty or forty percent – said Babati Zoltán, president of the Meat Guild. He added, that most of the products of these companies – usually about ninety percent – are marketed domestically, realizing about 80 billion HUF annual revenue – reports vallalkozoinegyed.hu.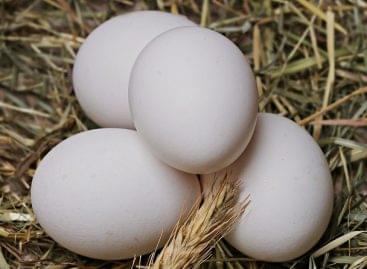 Although not outstandingly, but the price of eggs has risen…
Read more >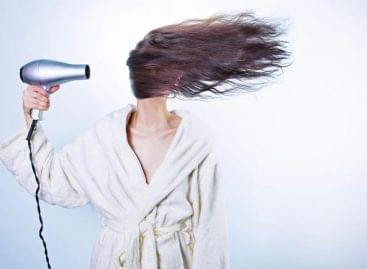 On behalf of the Ministry of Innovation and Technology (ITM),…
Read more >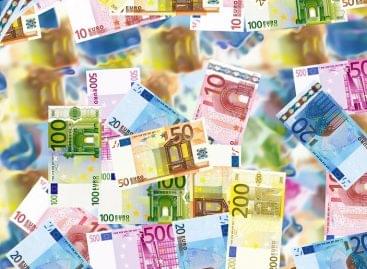 Growth in the euro area private sector slowed sharply to…
Read more >