Drink sales throughout the country by Reál Hungaria Drink
The new company was estabilished by 8 biggest Hungarian Drink Whole retailer and the Reál chain, from 15th September its leader is Istvan Seregély, formal domestic and import supplier manager.
 The founders had HUF 46 billion from
drink last year, so the new company will be the biggest drink
specialiesed distributor in the country. According to the plan it
offers a professional and efficient distribution service for
suppliers, in the near future a drink discount and a new supplier
chain for HoReCa sector will be built out.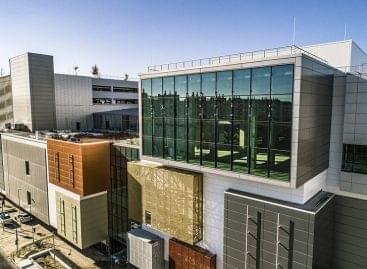 Etele Plaza has obtained the commissioning permit, so the tenants…
Read more >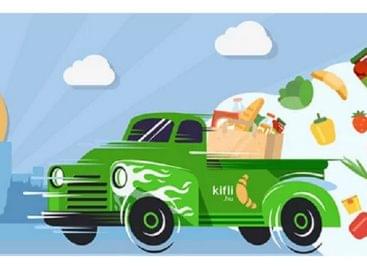 Rohlik Group has raised 190 million euros from investors to…
Read more >
As part of REset Plastic's plastics strategy, Lidl is constantly…
Read more >