INTERSPAR Austria trials filling stations for organic food products
INTERSPAR Austria will be the first major retailer in the country to trial filling stations for unpackaged and loose organic food products, such as cereals, nuts, and pulses as well as pasta, rice, and dried fruit.
The trial is currently taking place in its hypermarket in Salzburg. The filling stations have been designed by SPAR International's preferred supplier HL Display, a global supplier of products and solutions that create a better shopping experience.
Customers can either use free-of-cost paper bags offered in the store or bring or buy containers to use for their purchases.
According to INTERSPAR Austria, the filling station differs from traditional systems as the bins are filled from the top but emptied from the bottom, and this 'first in- first out' system ensures an optimal shelf life of the food products.
IGD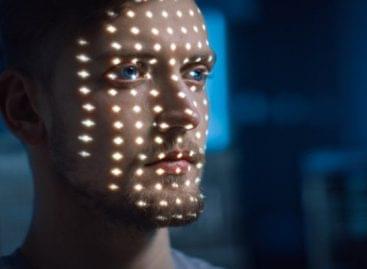 Even the top facial recognition system gets it wrong nearly…
Read more >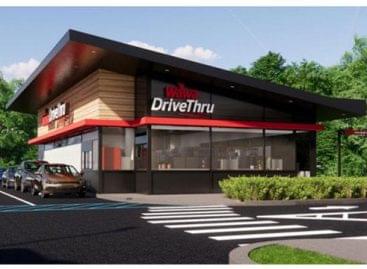 The Pennsylvania-based convenience store chain, which operates more than 630…
Read more >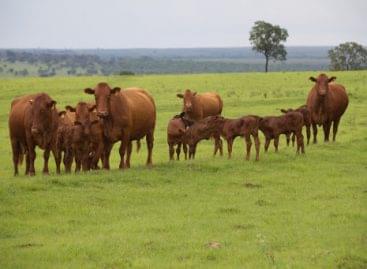 New Age Meats, a California-based cultivated meat start-up specializing in…
Read more >