British company leaders are optimistic
Six years ago the British business leaders were less optimistic about the prospects of the British economy as it is now, and their optimism is tend to confirm with the huge wave of private consumption started on the day after Christmas.
The Ipsos MORI polling firm compiled an annual survey on behalf of the Financial Times involving managers of large companies of the FTSE-500 index. According to the daily economic newspaper; 36 percent of the company leaders believe that UK economic situation will improve. According to last year's similar survey; less than 4 percent of the company leaders trusted in improvement – reports ProfitLine.hu.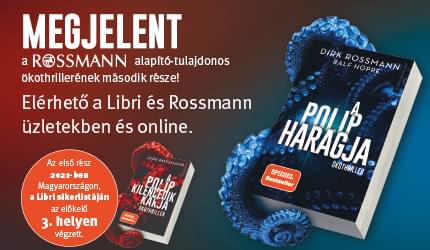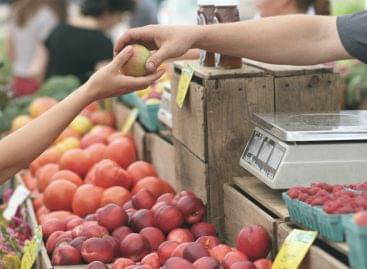 In November, consumer prices exceeded a year earlier by an…
Read more >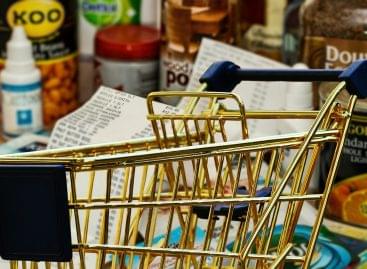 Food manufacturers and food chains agree that future food promotions…
Read more >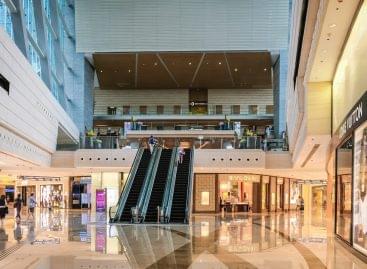 The global market for technical electronics and consumer durables (T&D)…
Read more >