ALDI products can also be ordered online in Budapest
ALDI Magyarország Élelmiszer Bt. has signed a cooperation with the Hungarian startup, ROKSH, which provides an online shopping service.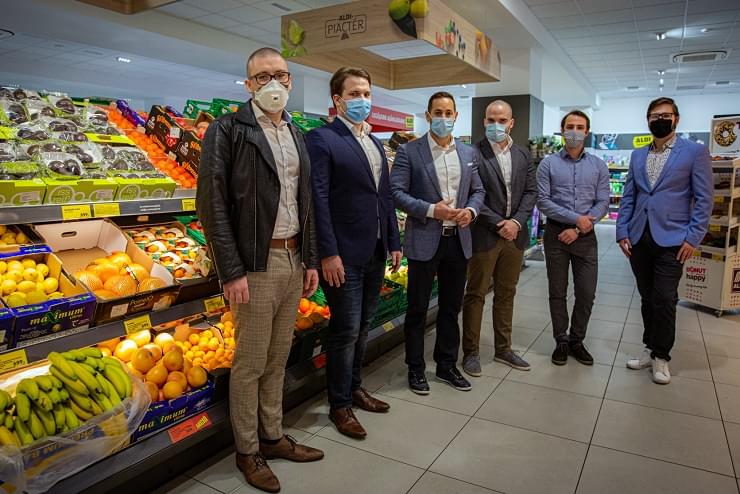 Under the agreement, ALDI will be able to order nearly 3,000 products online in the future at a roksh.com Website . The service is available in Budapest.

Related news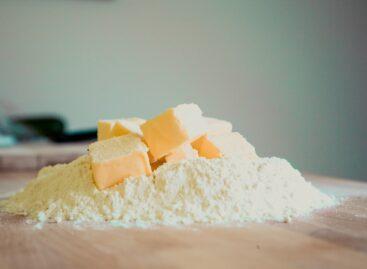 ALDI Hungary has achieved lower purchase prices in the recent…
Read more >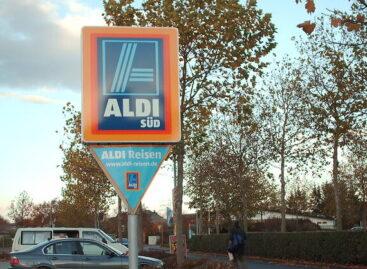 Aldi Süd has announced that it has reached the milestone…
Read more >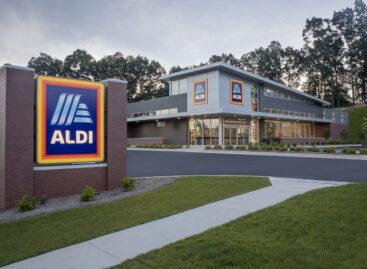 Three major grocery discounters — Aldi, Lidl and Grocery Outlet…
Read more >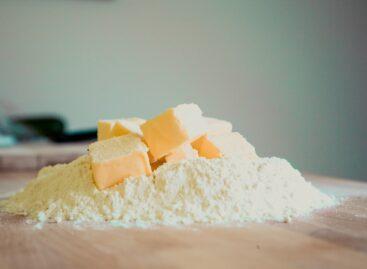 ALDI Hungary has achieved lower purchase prices in the recent…
Read more >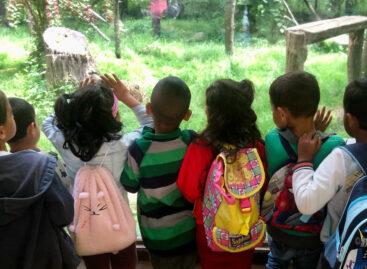 More than 6,300 people have already turned their attention to…
Read more >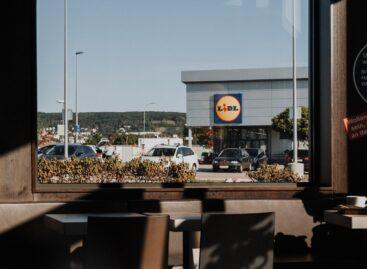 Fewer meat products will be available in Lidl, and plant-based…
Read more >