Self-driven trucks to save the American burgers
The Index has found an explanation why it is urgent in the United States that robots can finally run trucks. Inc.com's article summed up a number of examples that hamburger units close due to meat shortages. This has already happened to units of KFC, In-N-Out Burger and Chick-fil-A chains ass well.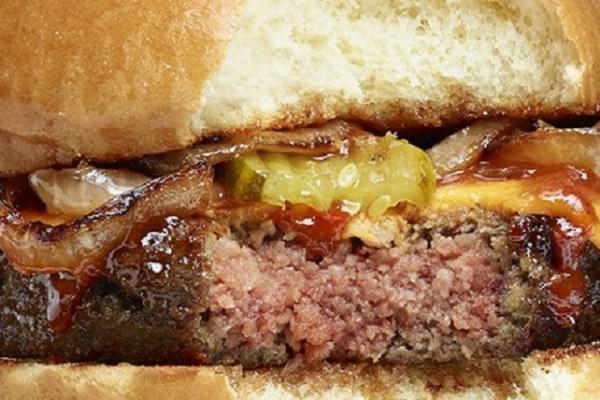 Many of the factors may make the operation of restaurants difficult, and there are some of them which can not be overcome with alternative solutions. For example, the lack of raw material, due to transportation difficulties. 63,000 drivers are now absent from US freight forwarders, and the number will soon be doubled. (Inc.com, index, Tóth Balázs)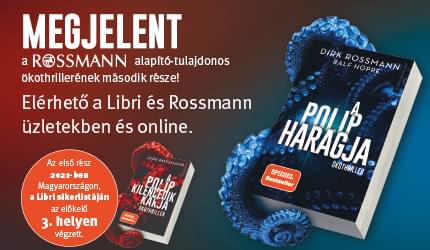 Related news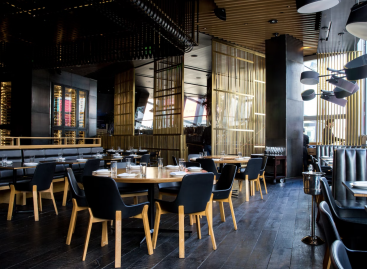 The sector is under such an all-out fire that people…
Read more >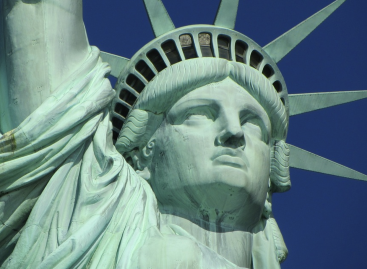 Retail sales in the United States rose more than expected…
Read more >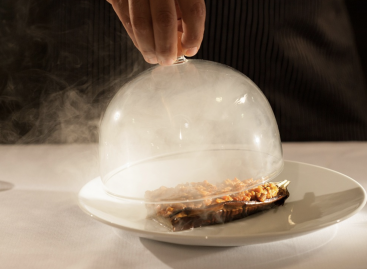 Now that rural restaurants have also joined the list of…
Read more >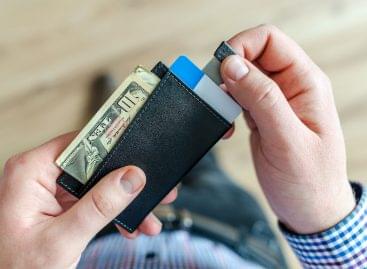 In the first ten months of this year, Hungarians used…
Read more >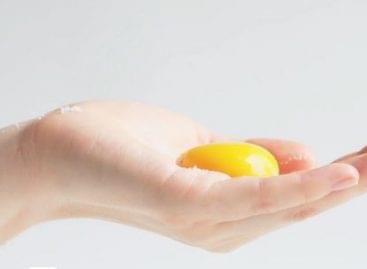 Sorry, this entry is only available in Hungarian.
Read more >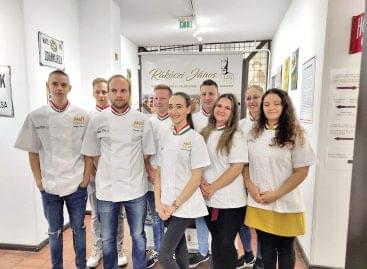 After the summer, the guild's sweeten 3.0 talent programme continued…
Read more >