Information on the use of protected geographical indications
Producers who wish to produce and sell a product under geographical indication protection (protected origin) can register with the plant and soil protection department of the regionally competent county government office. In addition to registration, an important criterion is that the product is produced in the manner described in the product description. Those who do not meet the requirements cannot sell their products with the protected designation of origin or the protected geographical indication.
The competent county control authority – after registration – issues an official certificate to the client. Producers who do not comply with the rules laid down in the product description (for example: the production area is not within the specified location, or do not grow the specified varieties, or do not comply with the cultivation technology, etc.) may not market their product under the protected designation of origin or under the name of a protected geographical indication, for example Makó red onion / Makó onion or Derecske apple. The variety name must be clearly stated on the label, i.e. it must not be confused with the geographical indication and the consumer must not be misled. (E.g.: Variety name: Makó bronze).
Producers of fruit and vegetable products with a geographical indication must notify the authority of the start of production and use of the indication, data changes, and the cessation of production of the product within 15 days. After the notification of the use of the trademark, an on-site inspection is carried out, which covers the entire production, and also covers the quality and marking of the product (especially the use of the EU symbol of the geographical indication).
In addition to these, the notifier is obliged to keep the production and management diary, as well as to use the marking. The official inspection of the products is carried out by the fruit and vegetable quality inspectors of the Nébih and county government offices at the producer and in the food chain. Nébih is also creating a national database of registered users of the geographical indication. The register of protected geographical indications and the relevant product description are available on the page of the Ministry of Agriculture for geographical indications. Products relevant to catering can also be found in Nébih's searchable database.
Nébih
Related news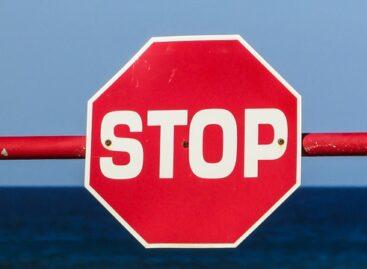 Due to the possible presence of toxic plant parts (potato…
Read more >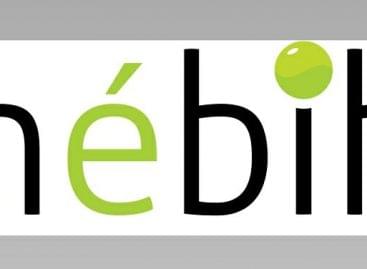 Actors in the food chain can submit their supervisory fee…
Read more >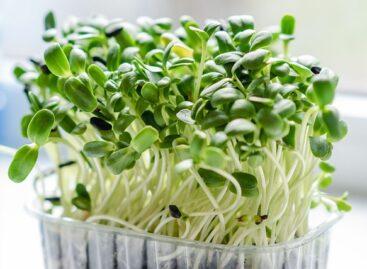 The experts of the National Food Chain Safety Office (Nébih)…
Read more >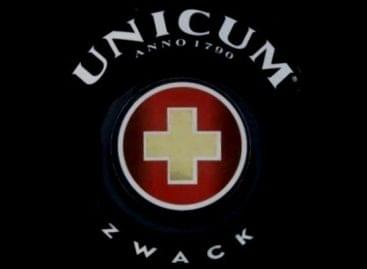 In the 2022-2023 business year between April 1, 2022 and…
Read more >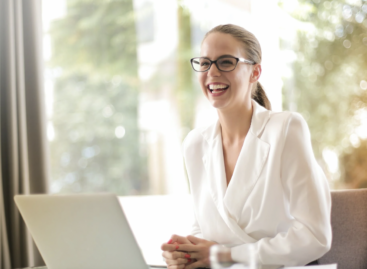 GKID has published the latest ranking list of online retailers…
Read more >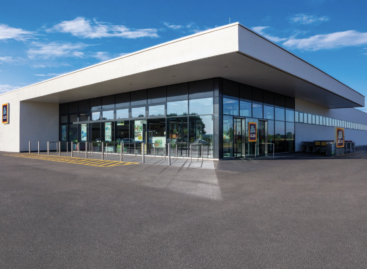 ALDI is helping Hungarian consumers in their everyday life with…
Read more >