American farmers priced new corn low
March corn prices were moving upward, until the end of the month. However, new information came to light that may keep prices low or even lower in the next 12-months.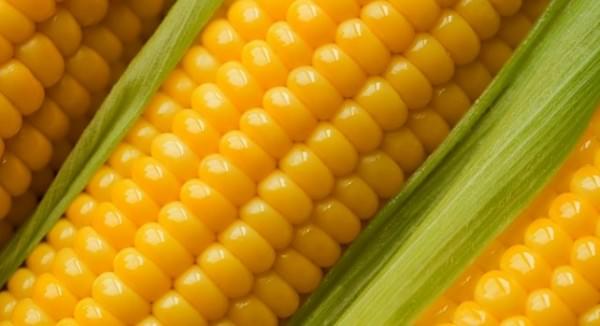 The world market trends slowly flowed into the Hungarian commodity exchanges. The previous rise took place, but the downturn at the end of the month did not happen.
At the Magro.hu market square the average price of the crop was 41 678 euros in March, which is a 2.5 percent decrease, compared to the previous month.
Related news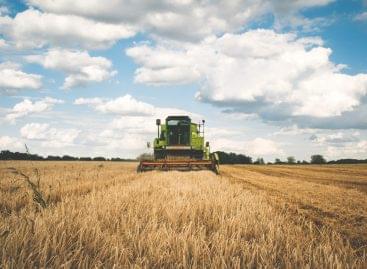 Consumer prices rose at an unprecedented rate in April compared…
Read more >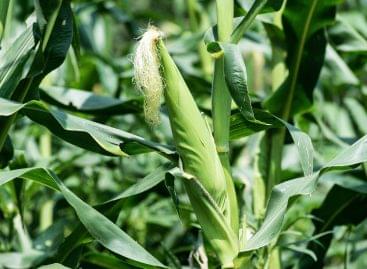 According to the data of AKI PÁIR, in Hungary the…
Read more >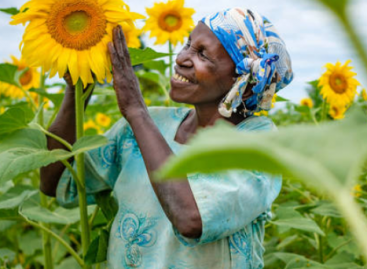 The benchmark price index for food commodities rose in September,…
Read more >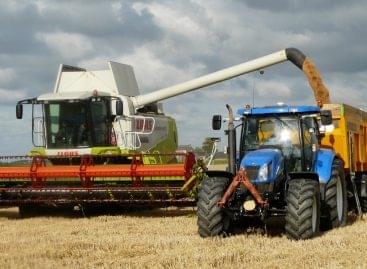 The outlook for the agricultural sector for this year differs…
Read more >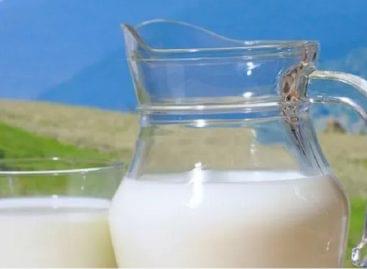 The dairy sector is a fundamental sector of agriculture and…
Read more >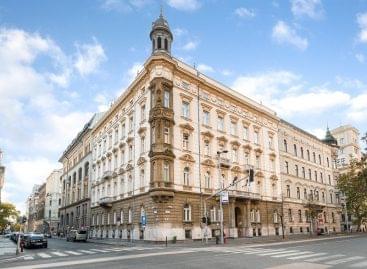 In the interests of transparency, the evaluation systems of food…
Read more >