HelloFresh enters the Italian market
The Italian market entry marks an important milestone in HelloFresh's global expansion strategy. Italy is the second country where the company showed up in 2021, following Norway in the summer. In Italy the meal kit category is still in its infancy and HelloFresh will be able to serve 75 percent of households right from the start.
Related news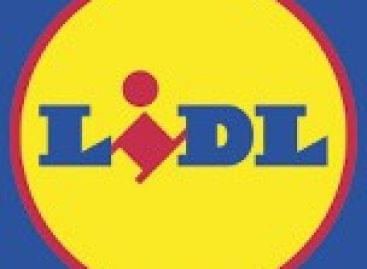 Lidl has more than 700 stores in Italy, following the…
Read more >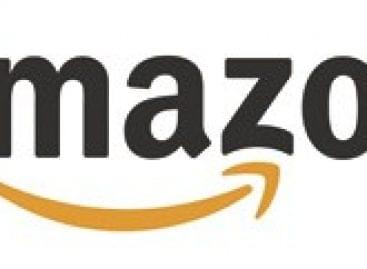 Amazon has launched a new sustainably made collection which includes…
Read more >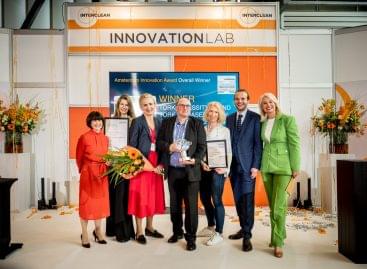 Sorry, this entry is only available in Hungarian.
Read more >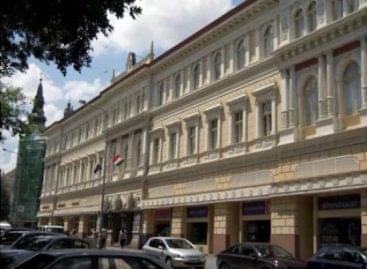 The central bank is proposing a two-year competitiveness program to…
Read more >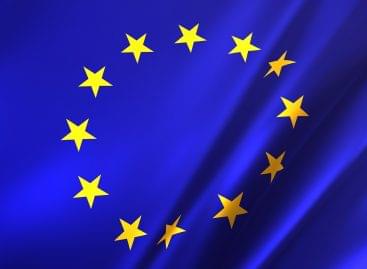 MEPs have approved a Commission proposal to make an international…
Read more >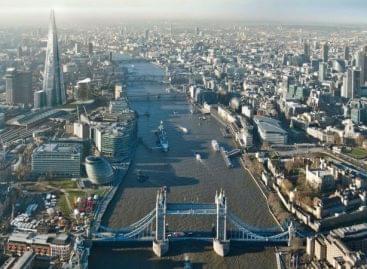 Annual British inflation has accelerated in April for a four…
Read more >