Magazine: The Italian job
Organiser Éva Vojtek reported to our magazine about the trip Hungarian confectioners took to Italy in October. They went to the Veneto region to learn about the typical cakes and pastries – and to meet the local confectioners who make them.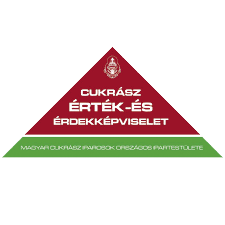 Costabissara is a small town where Dario Loison is the head of a family business that was established in 1938. They specialise in panettone cakes and also make special biscuits.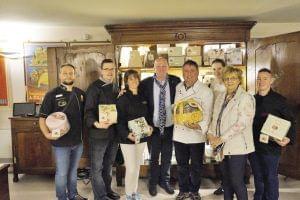 Marisa pasticceria in Arsego di San Giorgio delle Pertiche hosted a several-day training course on preparing cakes and pastries characteristic in the region. Master confectioner Lucca Cantarin was teaching the participants, won had won the bronze medal at the 2013 confectionery world championship. While preparing traditional cakes, the students had the chance to learn about the various types of flour and the importance of butter's fat content.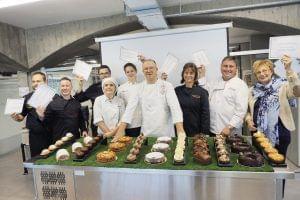 In Bassano del Grappa Sabrina and Mario Sarri, the owners of confectionery Dolce Bassano welcomed the group. Their shop looks like a jewellery store with many different petit fours presented very professionally; all of them are typical Italian pastries. Mr Sarri is passionate about chocolate, to the extent that he only uses chocolate for the sweets he makes that is made from cocoa beans grown by farmers he knows personally!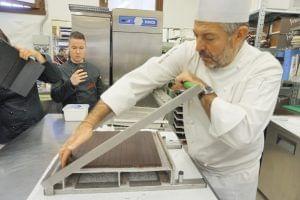 In Padova the group's destination was Biasetto pasticceria. Master confectioner Luigi Biasetto is a Relais Desserts member – this can also be seen clearly from how his desserts look and taste. The members of the group said his confectionery is one of the most modern they had ever seen. Biasetto's most famous product is his setteveli, a pastry made with hazelnuts and milk chocolate. The products are made in a small factory, where cutting-edge machinery is used. Just like the Hungarian confectioners have already seen it in France, only 2-3 types of pastry are made a day, in large quantities.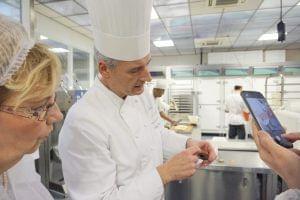 When leaving Veneto, the group's conclusion was that preserving and reviving the past results in getting to know real values. //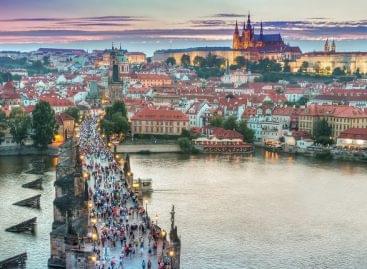 In the second quarter, 988 thousand guests stayed in tourist…
Read more >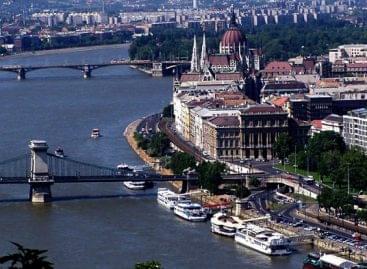 Budapest is suffering the most from the decline in tourism…
Read more >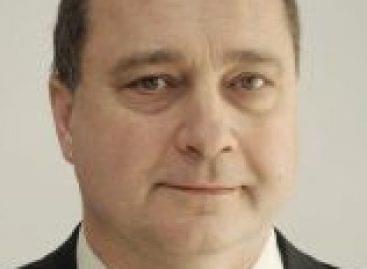 Our magazine asked the guild's president László Kovács about the…
Read more >