In October, the Árkád pláza of Szeged may open its gates
The construction is proceeding as it was planned so the October so the Árkád pláza of Szeged can be opened in October.
In the three-storey, 41 thousand square-meter mall 130 stores and cafes will operate – told Christoph Agustin, executive director of the the constructor, the ECE Projektmanagement Budapest Kft. on Thursday in Szeged, on the occasion that the highest point of the building has been finished – reports portfolio.hu, after MTI.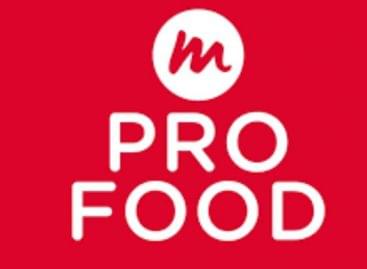 M Profood Zrt., which is engaged in the production of…
Read more >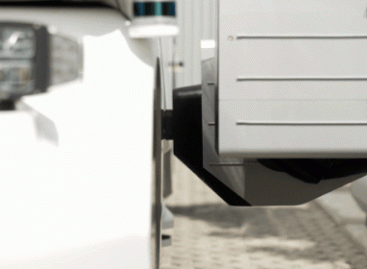 Sorry, this entry is only available in Hungarian.
Read more >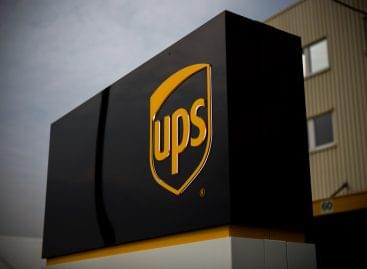 The newly built facility and multi-regional investment provide the company…
Read more >