OKSZ: Christmas gifts or cash register replacement
According to the National Retail Federation (OKSZ) it is impossible to complete the cash register replacement by 31 December 2013, as it is wished by the Ministry of National Economy (NGM). Acccording Világgazdaság, the Ministry of National Economy has a number drafts to solve the situation.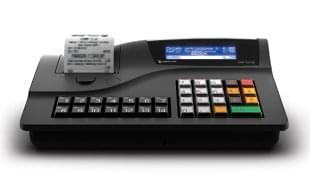 According to the OKSZ, the necessary improvements, modifications are far from being completed, because of the prolonged preparatory activities of the external cash machine operators and suppliers.
"It is impossible to replace the cash registers during the great Christmas rush, so we can choose; gift purchasing or cash register replacement. The closing businesses will mean that many small shops and large department stores' life stops from the start of the next year, due to fines, or because of escaping from the fines"- the association wrote.
More details at: http://www.onlinekassza.hu/hirek/osszes-hir/687-oksz-karacsonyi-ajandek-vagy-kasszacsere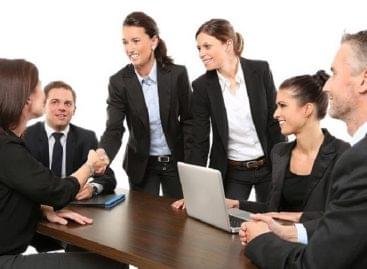 One in five Hungarian employees is thinking about starting a…
Read more >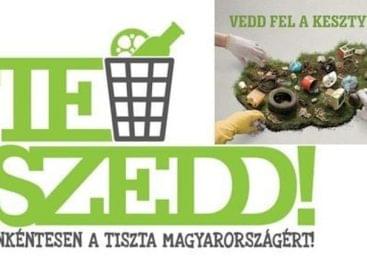 In the waste collection operation, volunteers freed their environment from…
Read more >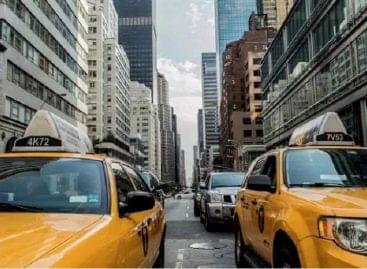 Instead of the expected deterioration, consumer confidence in the United…
Read more >