OKSZ: the largest shopping fever may be between 12 to 20 December
Retail sales may grow by 5-6 percent in December, compared to a year ago, the turnover can reach a value of 940-950 billion HUF in December this year – the National Retail Federation (OKSZ) told MTI on Friday.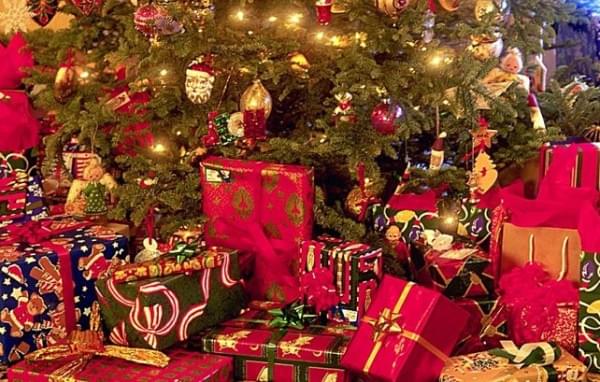 Last December, the growth of turnover was above 6 percent, compared to the previous year – they added.

They pointed out that this year's December retail trade balance was influenced by the Black Friday, which played a significant role in the massive growth of online shopping.
The OKSZ predicts that 70-80 percent of the gifts will be purchased by the families in the coming days. The spendings for festive surprises are mostly concentrated in that period. The largest Christmas shopping rush is estimated to occur between 12 and 20 December. (MTI)
Related news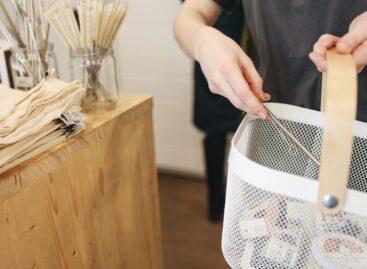 In accordance with the government decree published at the end…
Read more >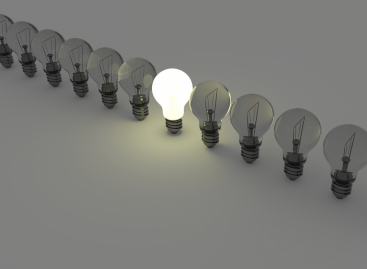 In the midst of the current serious energy crisis, the…
Read more >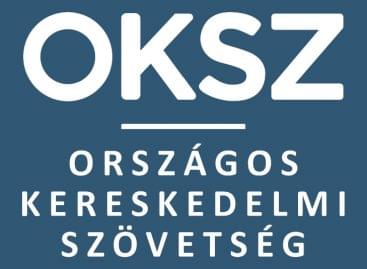 At its 27 May 2022 meeting, the National Trade Association…
Read more >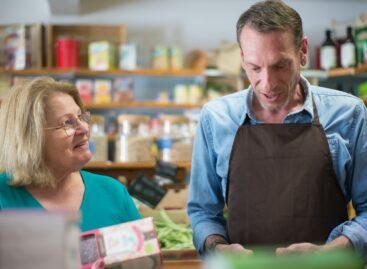 There is no escape from the price cap rules, the…
Read more >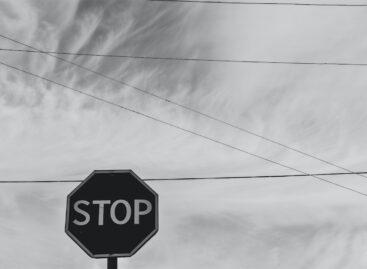 The Publicus Institute conducted a recent survey among the population,…
Read more >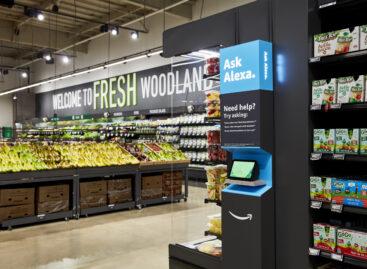 Amazon.com Inc, the online retailer long feared to disrupt the…
Read more >