LG's new nuclear-hot ovens offer some of the fastest cooking times ever
Remember all that cooking coming up at Thanksgiving, endless hours baking all the things? If smart kitchen owners take advantage of two spiffy new ovens from LG, they could be done four times faster than using a traditional oven.
In fact, LG is introducing two new products in its growing line of combination double-wall ovens that not only offer some of the fastest cooking times ever introduced to the modern kitchen, but they also integrate with smart assistants like Amazon Alexa and Google Assistant for easy voice control. The company is even partnering with Innit and SideChef to offer smart meal planning and recipe services to help smart homeowners create and cook delightful meals at home.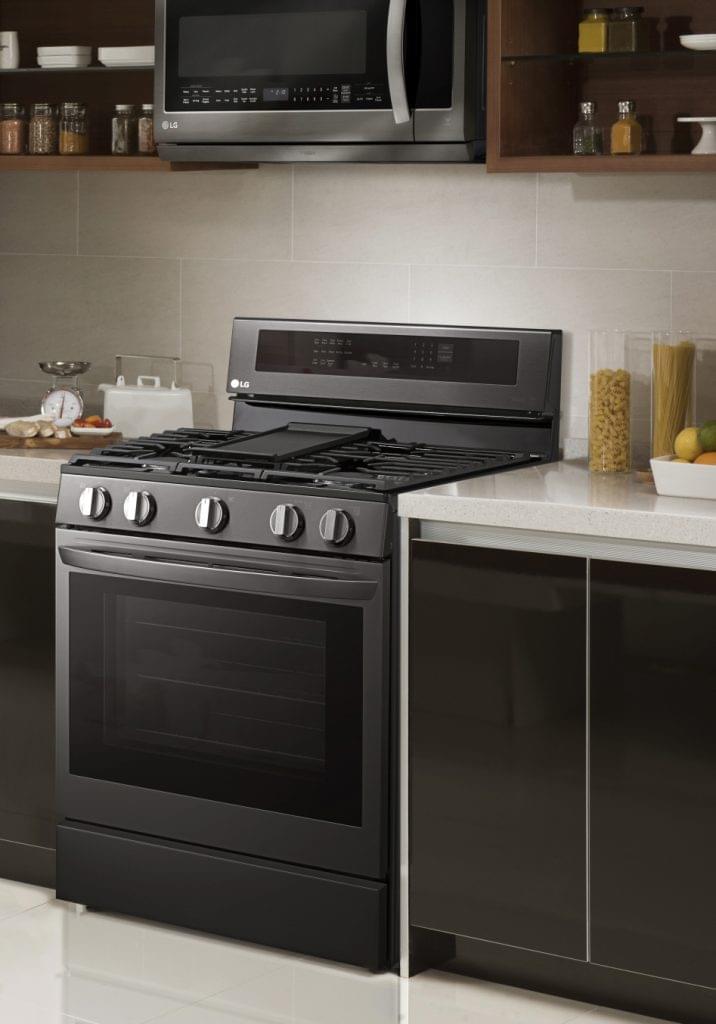 Related news
LG Electronics (LG) has announced organizational changes in order to…
Read more >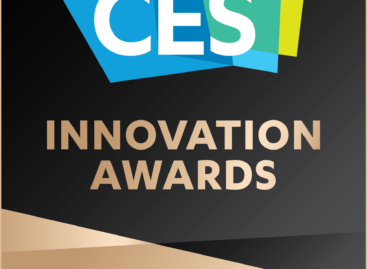 LG Electronics' (LG) latest lifestyle innovations have earned more than…
Read more >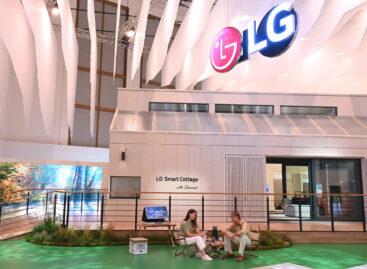 At the 2023 IFA exhibition, LG Electronics (LG) will present…
Read more >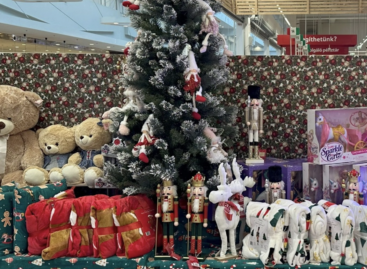 As Advent approaches, children and adults alike start the countdown…
Read more >
Mastercard is launching the Green Friday campaign ahead of the…
Read more >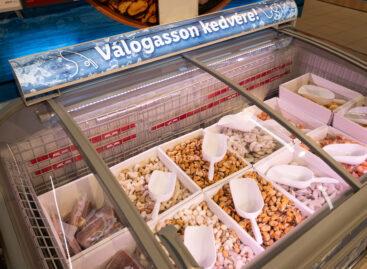 Among the retailers in Hungary, Lidl is the first to…
Read more >