Clever chocolate-marketing – Picture of the day
Japan-based Nestle is piloting paper packaging for its KitKat candy line. The new packaging is part of the company's aims to create 100 per cent recyclable or reusable packaging by 2025.
The paper packaging follows Nestle's recent launch of recyclable candy wrappers. The matte paper is eco-friendly and reusable. The wrappers include instructions for how to fold them into cranes, a Japanese symbol for hope and healing. The hope is that customers will use the paper to make cranes and not pitch it.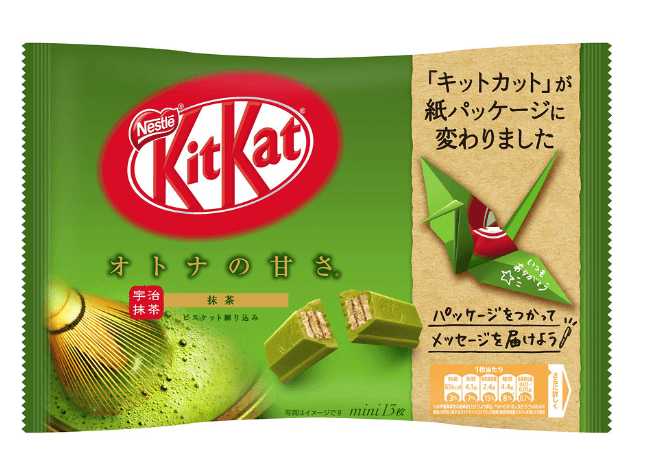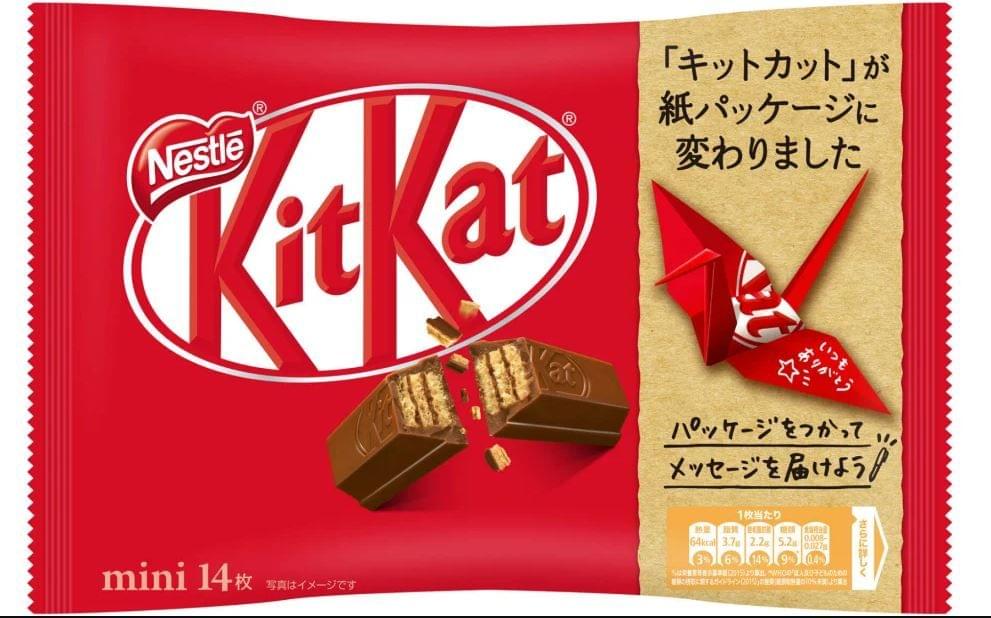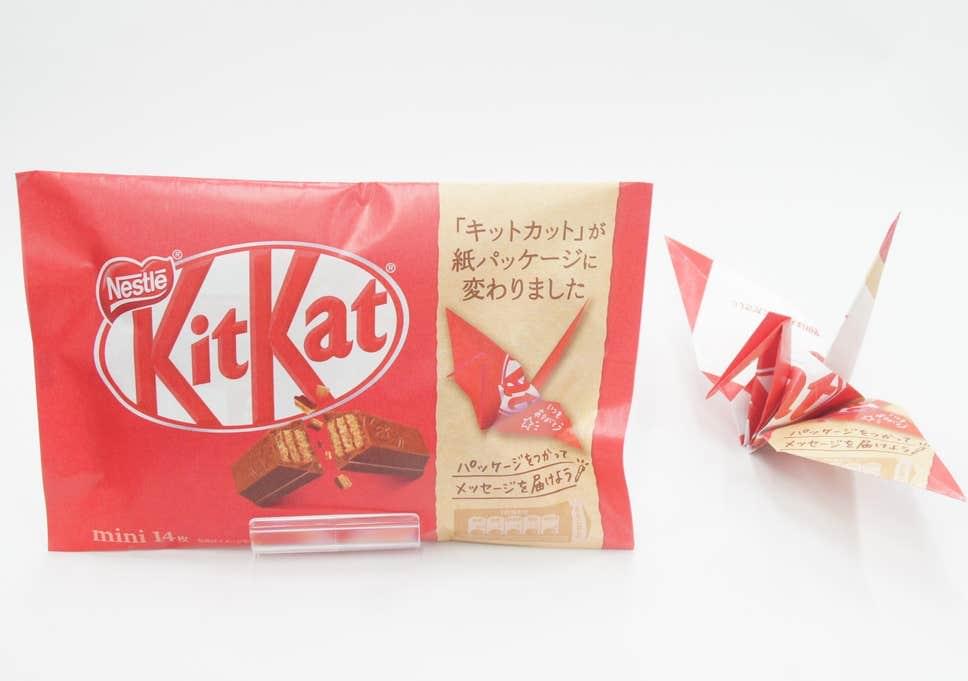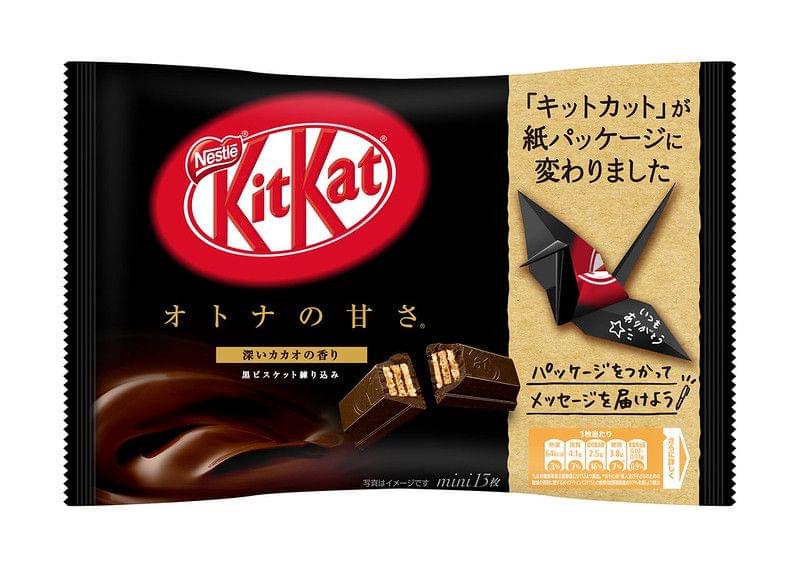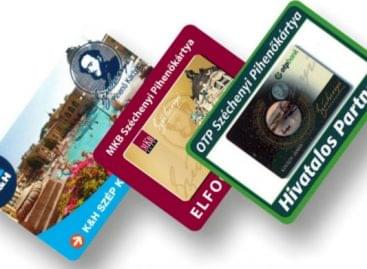 This year, you no longer have to pay social contribution…
Read more >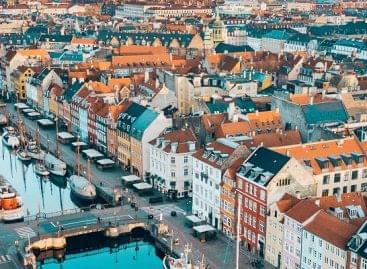 Noma has won the title of the best restaurant in…
Read more >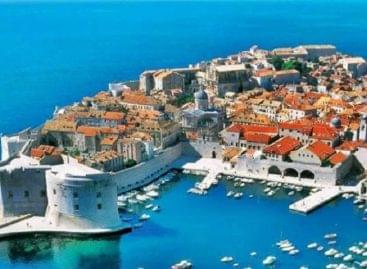 The summer tourist season on the Croatian coast started over…
Read more >