ÖKOINDUSTRIA2021 – Let's be greener together!
The future is green or none at all: with the spring comes the biggest ÖKOINDUSTRIA. We look forward to a 3-day virtual expo and a full-fledged online conference (roundtable discussions, presentations, Q&A, online B2B networking, etc.) between 28-30 April 2021.
The international trade fair traditionally organized by the Association of Environmental Enterprises presents the latest results and innovations of the Hungarian environmental industry in the following areas:
circular economy
eco-innovations in Hungary,
green mobility, energy efficiency, renewable energy,
protection of our living waters, innovations in water and wastewater treatment,
education for sustainability, raising awaireness
startup in the green industry, job fair
This year's program focuses on the circular economy, e-mobility, the green economy, water management and living water protection, smart solutions and environmentally friendly products.
What will make this year's ÖKOINDUSTRIA a full-fledged online event?
A state-of-the-art software will provide the perfect technological background, thus the virtual conference space will have plenty of experiences in store for you that a traditional, on-site expo could hardly offer.
Throughout the three days thematic roundtables, sessions will alternate meanwhile the virtual expo is open.
The cream of the events and presentations will be streamed and recorded by a professional team working at remote locations, and you will feel as if you enjoyed the show in person, from the first row. The internet requirements do not exceed the ones to watch Netflix or YouTube.
All this with ease, from the comfort of your office or home. This year, ÖKOINDUSTRIA is really leaving the smallest possible ecological footprint.
The 3-day event is again an excellent opportunity for companies and green innovators to meet potential investors, partner meetings, or to organize thematic round tables, sections and conferences.
We are waiting for you between 28-30 April!
We welcome Hungarian and international companies, professionals, trade professionals, investors, non-governmental and non-profit organizations, career starters and career changers who live in the green industry or are planning their future here.
Would you like to be there? You can regsiter here as a visitor
Are you interested in exhibiting. You can download our exhibitor packages here
Join us #greenerwithus
The future is green or none at all
Related news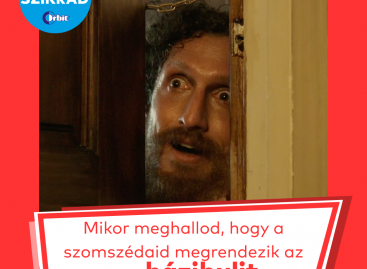 Mars CE launches a new television campaign in Hungary for…
Read more >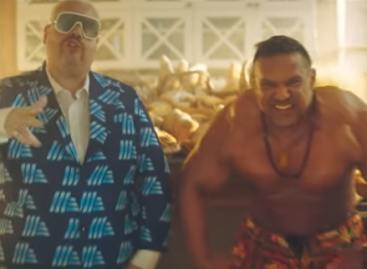 Over the past year, as a result of the epidemic…
Read more >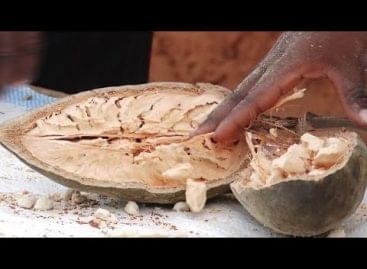 The baobab trees are ancient and majestic and are called…
Read more >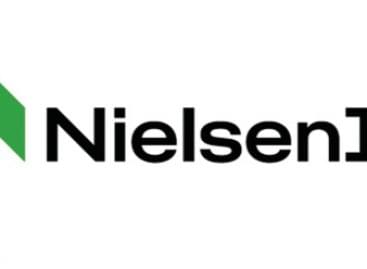 Demand for private label (PL) products didn't decrease during the…
Read more >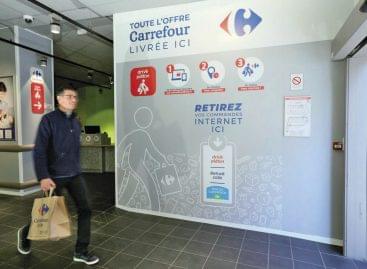 In Hungary the last few years were about discounters –…
Read more >
Sorry, this entry is only available in Hungarian.
Read more >