Here are the most successful marketers
The Marketing & Media magazine has compiled the top list of most successful home marketers for the third time this year. This year, nearly a quarter of the rankings changed, typically due to departures and appointments.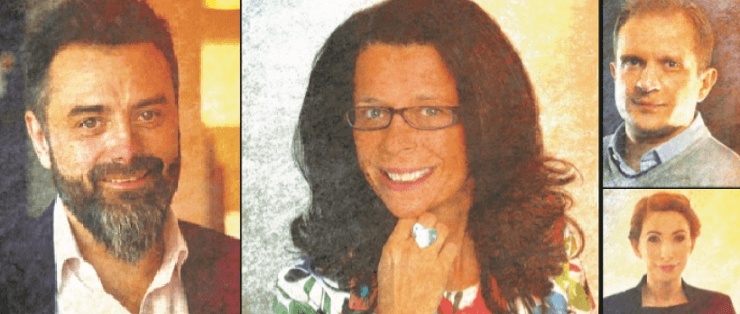 Like last year, Horváth Magyary Nóra, the Communications Manager of the K & H Group, became the leader of the TOP50 marketing ranking, followed by Szabó Béla, Communications Director of Magyar Telekom and Németh Ottó, general manager and marketing director of Henkel Beauty Care.
The ten most successful domestic marketers
Source: Marketing & Media Magazin
Horváth Magyary Nóra K&H Csoport
Szabó Béla Magyar Telekom
Németh Ottó Henkel
Nagy Zoltán Péter OTP Bank
Baráth Péter Vodafone
Beke Zsuzsa Richter Gedeon
Carra Anita Vodafone
Szollár Domokos Mol
Dudás Krisztina Provident
Pantl Péter Hell
(mmonline.hu)
Related news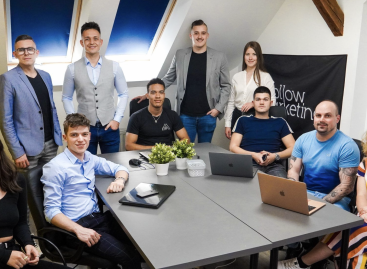 Anyone who thinks that text and image ads are still…
Read more >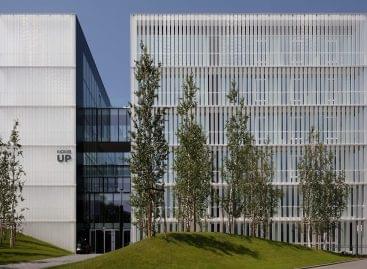 Participants can get a new and modern idea of the…
Read more >
At the summer meeting of the Trade Marketing Club, participants…
Read more >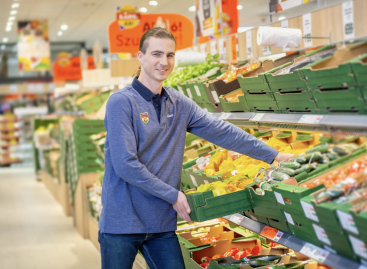 Lidl's Hazánk Kincsei product range is being expanded with high-quality…
Read more >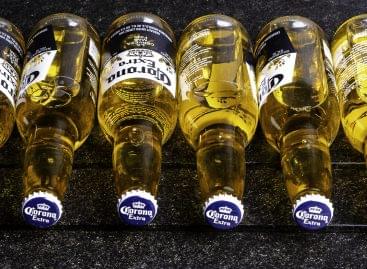 Global beer giant Corona announced the grand opening of its…
Read more >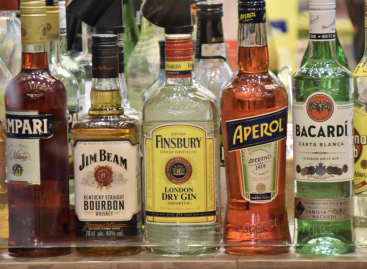 From now on, when buying alcoholic products, everyone will be…
Read more >