European customers are under pressure, but Christmas can be a ray of hope
According to two NielsenIQ studies, even though inflation has a strong impact on European shoppers, they are sticking to their Christmas shopping plans for the time being.
NielsenIQ Consumer Insights' August-September 2022 August-September 2022 two new reports on major European markets examine how inflation will affect the purchasing habits of European consumers in the future.

More than 7,700 interviews were conducted across the eight European markets, according to the Shopper Trends Pulse report. In this, the price changes were felt by European consumers, who have to reach deeper and deeper into their wallets. 92% of consumers have seen food prices rise and said that their spending on food, household and personal care products has increased by an average of 18% since 2019 (in the UK, for example, the same 24%).
In response to the new situation, consumers are focusing on buying only the most necessary things (56%) and buying less overall (31%). There are markets where discounters benefit from increasingly flat consumer wallets, as customers increasingly choose stores based on value for money. Based on the interviews, compared to 2019, on average, 16 percent more consumers shop at discount stores today.
Nielsen
Related news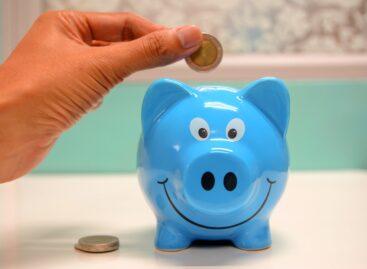 Compared to the previous year and the European average, the…
Read more >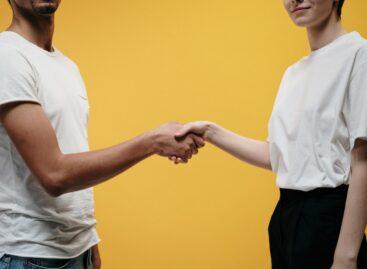 Whether it's managing our finances or paying a bill, we're…
Read more >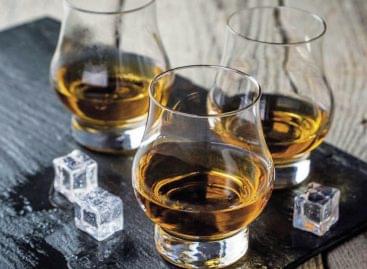 According to IWSR, Hungarian whisky sales grew by 20% in…
Read more >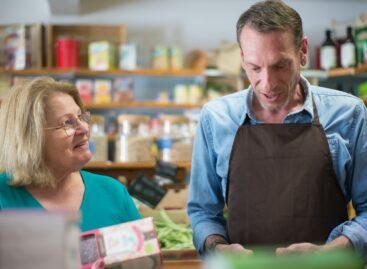 There is no escape from the price cap rules, the…
Read more >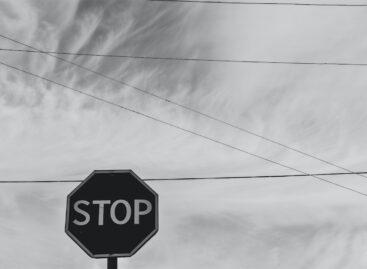 The Publicus Institute conducted a recent survey among the population,…
Read more >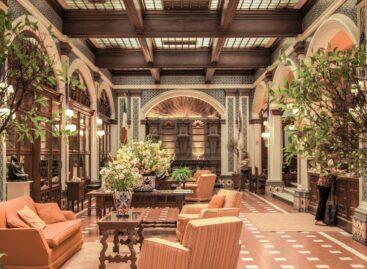 The performance of Hungarian hotels exceeded expectations in December, and…
Read more >