Vietnam Rice Export Prices Scale Eight-Year Peak As Rains Hamper Harvest
Vietnamese rice export prices hit their highest in more than eight years as traders struggled to meet rising demand and heavy rains hampered harvest in the Mekong Delta.
Rates for Vietnam's 5% broken rice rose to $475 per tonne on Thursday – the highest since early 2012 – from $450-$460 a week earlier.
Other traders, speaking on condition of anonymity, said heavy rains were slowing the summer-autumn harvest in the Mekong Delta.
ESM
Related news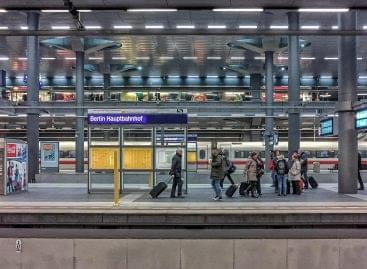 Export expectations for German industry deteriorated in June, according to…
Read more >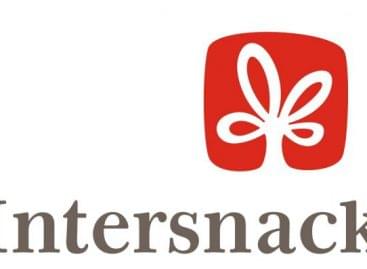 Last year, Intersnack Magyarország Kft. manufactured 10.6 thousand tons of…
Read more >
The foreign trade deficit in goods was 708 million euros…
Read more >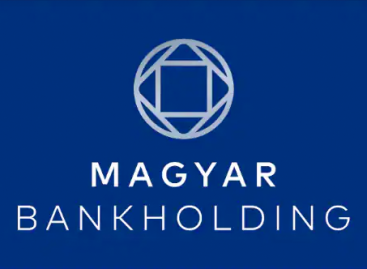 Exceeding expectations, industrial production increased by 9.4% in May, while…
Read more >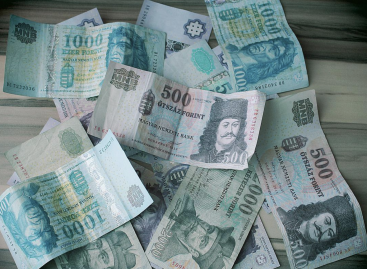 The online consultation of the Budapest Chamber of Commerce and…
Read more >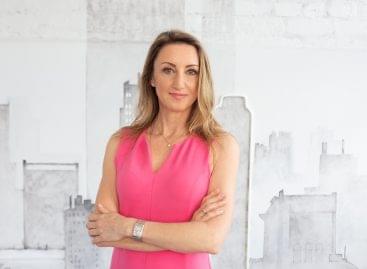 Adrien Sófalvi will perform the duties of marketing manager at…
Read more >